Ayer asistimos a la interesante conferencia Invasion of the Jellyfish (La invasión de las medusas), organizada por el intergrupo Mares y Zonas Costeras, del Parlamento Europeo. Parece el título de una película de los 80 de bajo presupuesto, pero por desgracia se trata de una creciente realidad en aguas costeras de todo el mundo.
Aquí tenéis un breve resumen de todo lo que necesitáis saber sobre el "ascenso del limo" como lo llamó el Dr. Tom Doyle, uno de los ponentes invitados.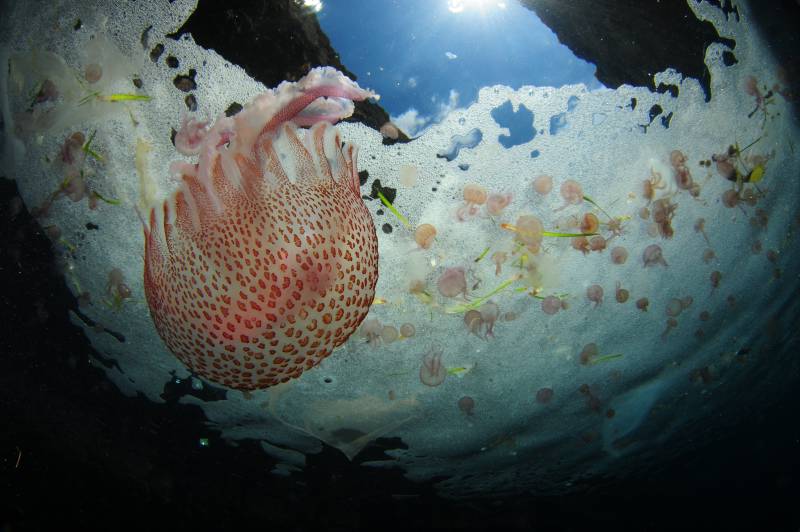 ¿Qué lo provoca?
La sobrepesca. Tal vez sea el factor más importante. Resumiendo: estamos eliminando del mar a los depredadores de las medusas, permitiendo que éstas se propaguen sin ningún control.
La acidificación de los océanos. Las medusas proliferan en aguas con un alto índice de acidez, uno de los peores efectos colaterales del cambio climático.
Entre otras causas está la filtración rica en nitratos procedente de fertilizantes y otros productos químicos.
¿Qué consecuencias tiene?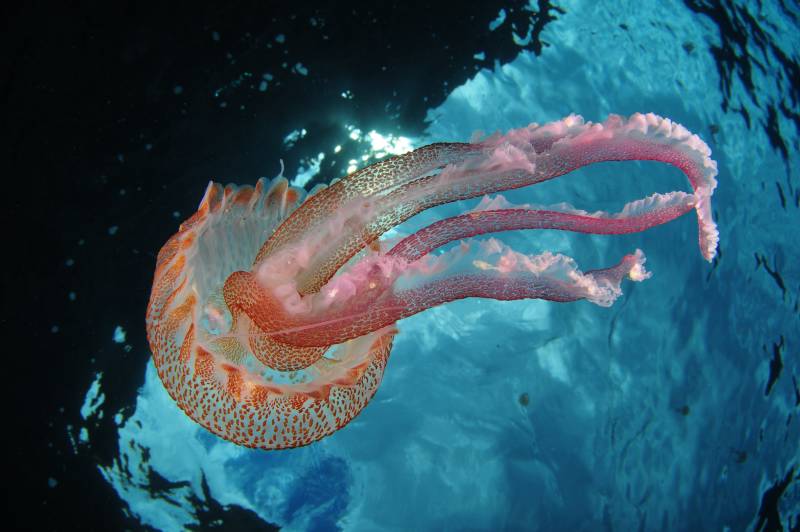 ¿Os acordáis de cuando este verano hubo que cerrar playas en España, después de que cientos de bañistas sufrieran las picaduras de medusas? Esto es tan sólo el principio de los impactos socio-económicos del crecimiento de la población de medusas. Además de obstruir y destrozar los aparejos de pesca, las medusas también comen huevas de peces y compiten con los peces de la zona por comida.
Si queréis leer más sobre este problema, pinchad aquí y aquí.