© OCEANA / Carlos Minguell
It may seem to many that there is little life in the Baltic sea, especially when compared to the bright and colourful images of life in the Mediterranean, or the Atlantic. But if you look very closely, there is actually much to discover. While on our 2011 expedition throughout the Baltic, we gathered samples of different specimens of parasites.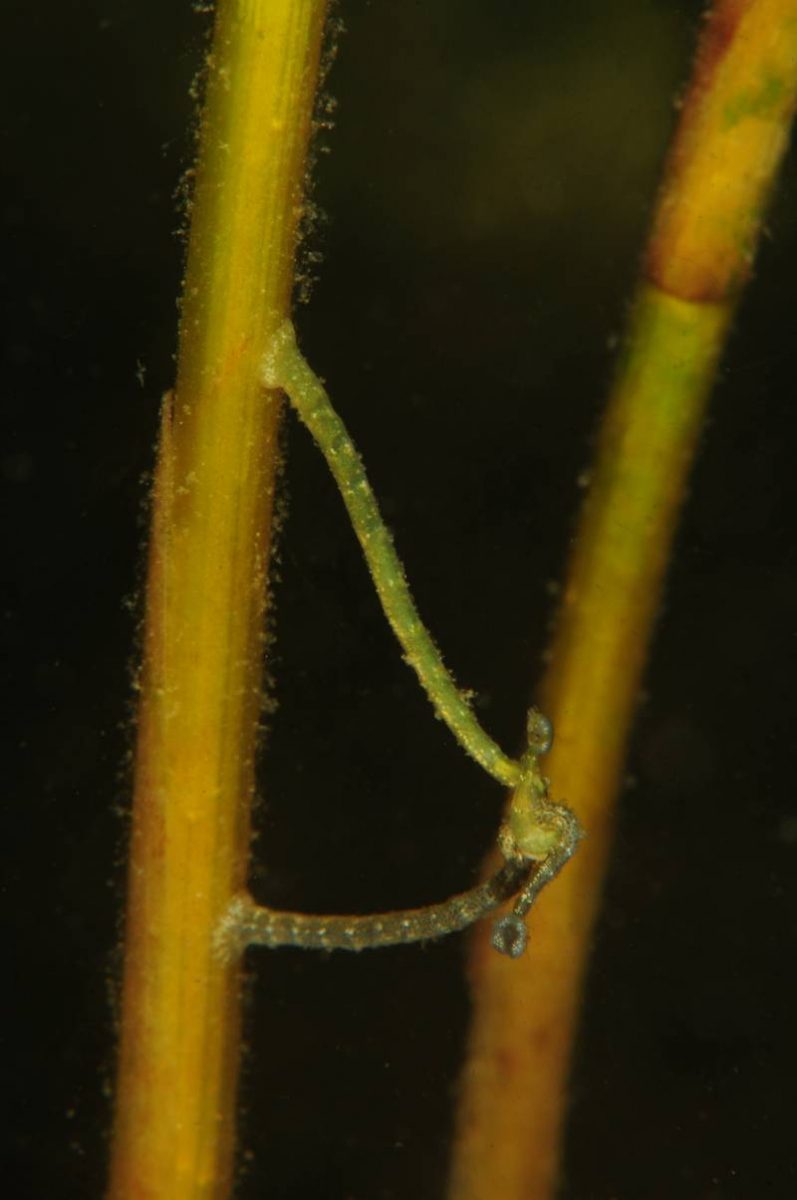 Can you see the annelid parasite (Piscicola geometry) on the scorpionfish (Triglopsis quadricornis) in the picture above? We spotted them in The Gulf of Bothnia, which is one of the parts of the Baltic with the least marine biodiversity. In fact there are less than 10 species of fish in this area. We've proposed the creation of 2 marine protected areas in the northern Baltic that would each cover over 600 km2.
This young blue jellyfish (cf. Cyaena lamarckii) and the amphipod parasite (Hyperia galba) next to it were spotted in Fladen on the Swedish side of the Kattegat. Oceana proposed the integration of protected areas that are already in the area to create a larger area that includes both deep areas such as reefs and shallow banks and would be managed by Sweden and Denmark.
Despite their small size, sea parasites are an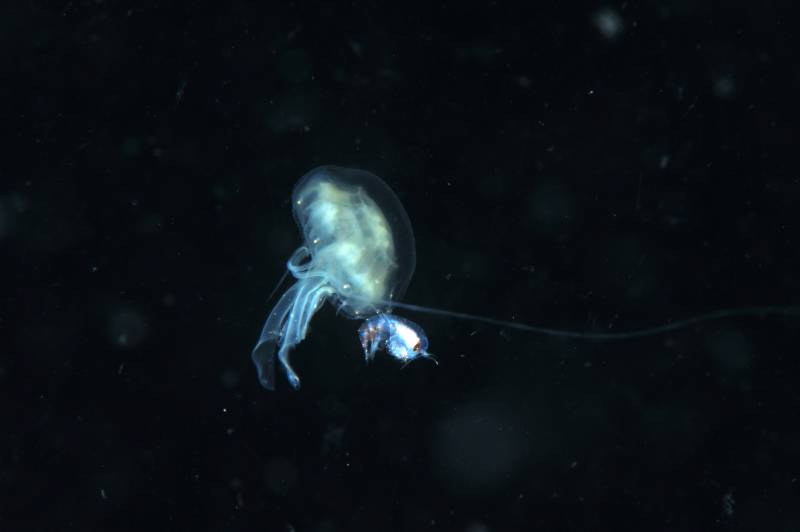 important part of the Baltic's ecosystem, and can provide valuable information. If our proposal is accepted, these little critters, and many other species will be protected.