March 4, 2011
Mackerel Friday: Spain overshoots 2010 quota by 79%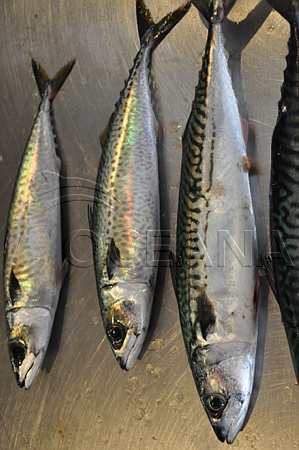 Mackerel's been quite a hot topic over the past few months. You may remember last year's "Mackerel Wars" between Iceland (and the Faroe Islands) and the EU.
Unfortunately, Mackerel isn't only overfished up north. The Commission recently reprimanded Spain for going over its 2010 allocated mackerel quota by 79% or 19,621 tons. The Spanish fleet's blatant disregard of the regulations in place only serves to highlight the government's passiveness and inability to control the sector.
The lack of compliance with fishing agreements not only puts the conservation of mackerel stocks in danger, but also leads to serious socioeconomic consequences for the sector and associated industries.
We applaud the commission for taking the steps to penalize Spain. This type of behaviour is completely unacceptable – governments must ensure that regulations are upheld and that their fleets are abiding by them.