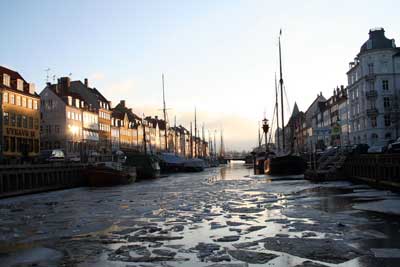 We'd like to let you all know that we recently opened a new office in Copenhagen, Denmark, which is focusing exclusively on the Baltic Sea.
The Baltic is a unique environment with highly valuable biodiversity, but pollution, destructive fishing practices and poorly managed marine protected areas continue to threaten the richness and resilience of the sea. Oceana's long-term project is aimed at halting damaging fishing practices and improving the network of marine protected areas.
We are really excited about this new project and look forward to working with governments, politicians, institutions and consumers to work towards restoring the Baltic Sea to its former health and abundance, benefiting coastal communities, consumers, and its ecosystem.
For more information on the Baltic Sea, to learn more about the issues at stake, the species at risk and our efforts, take a look at our websites new section here.