SeaChange Summer Party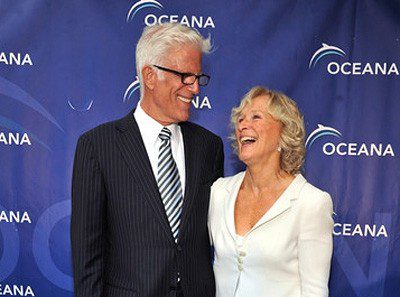 Oceana held its first SeaChange Summer Party on July 18, 2008 at the Cahill Estate in Laguna Beach, California. The event was hosted by Valarie Whiting, Julie Hill and Ted Danson. The 2008 honorees included actor and board member of Conservation International, Harrison Ford; actor and Oceana board member, Sam Waterston; and internationally-acclaimed sustainability entrepreneur, John Picard.
Orange Coast Magazine named the SeaChange Summer Party one of the top five "Must Attend" events in Orange County. Four hundred and fifty people attended the 2008 event, which raised nearly $1 million for Oceana, making it one of the largest and most successful environmental fundraisers in Orange County.
Oceana's second annual SeaChange Summer Party honored actors Glenn Close and Morgan Freeman. The event was co-chaired by Oceana board members Ted Danson and Valarie Whiting and was again held at the Cahill Estate.
Learn more and see photos from the event at http://seachangesummerparty.org