Pascale Moehrle, new executive director for Oceana in Europe
Press Release Date: May 21, 2019
Location: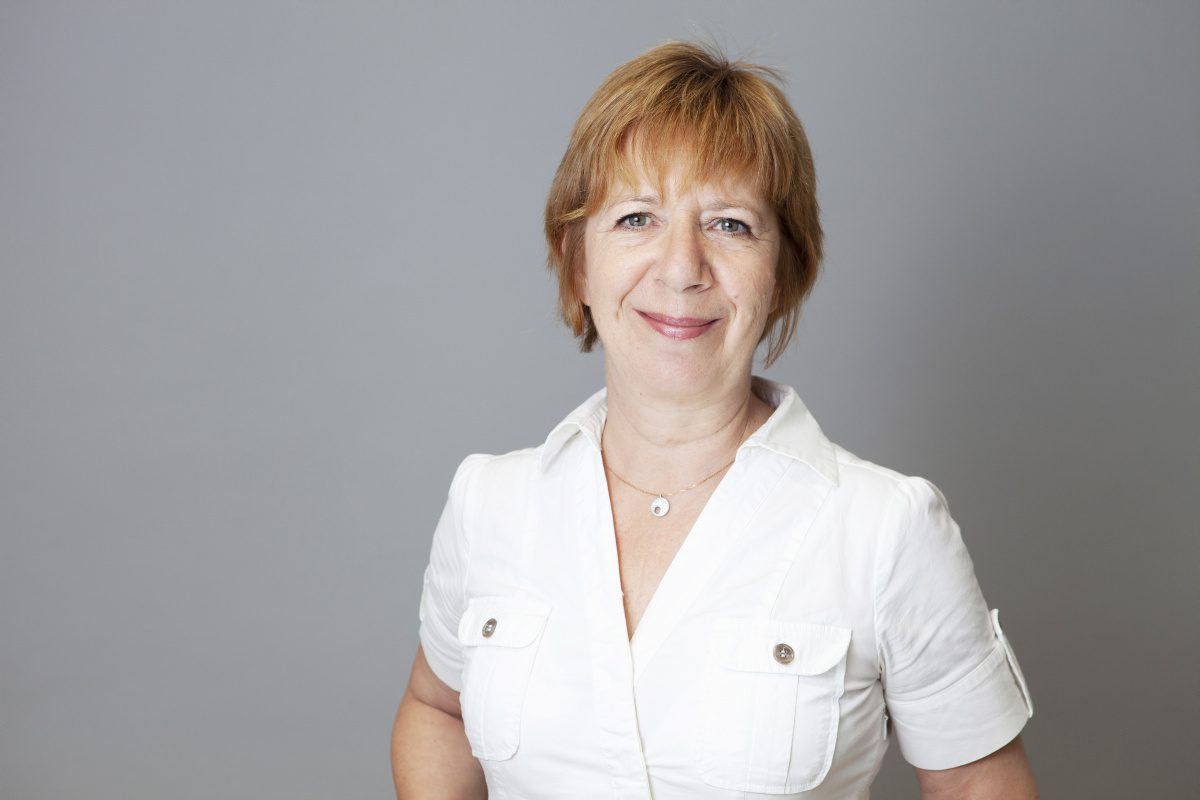 Pascale Moehrle has been appointed Executive Director and Vice President for Oceana in Europe. Pascale has been serving as interim Executive Director since January this year, after Lasse Gustavsson announced that he would be leaving the international marine conservation organisation.
Pascale joined Oceana in May 2017 as Chief Operating Officer and has since then managed the programmatic and operational functions of Oceana in Europe. During this time, she ensured coordination and collaboration among all departments, in sync with Oceana's strategy and delivery of the organisational goals.
A Swiss national, Pascale brings a wealth of experience to her new role. From 2006 to 2016 she served as Director of Executive Affairs in the Director General's office of WWF's international secretariat in Switzerland. That was the culmination of a long career at WWF that started in 1983 and included a wide range of positions with increasing responsibility , giving her an international range of experience and knowledge in global conservation.
"After decades of abusing our oceans, we have an immense responsibility to strengthen their management. Europe must stick to its commitments to fish sustainably and preserve marine biodiversity by 2020, and get ready to play a leading role in the Decade of Ocean Science for Sustainable Development. I am delighted to help this become a reality. Oceana, as the largest international advocacy organisation solely dedicated to ocean conservation, is well placed to contribute meaningfully to this challenge through its science-based policy approach. This is a joint effort where everybody has a role to play, and Oceana will work hard to ensure that we leave healthy, abundant and clean seas for the generations to come," said Pascale Moehrle.