Nicholas Davis
Board of Directors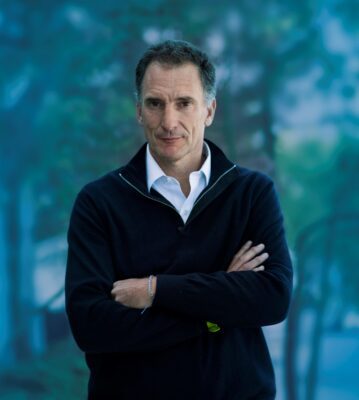 Nicholas Davis has been the Chairman of the Board of EuroAmerica since 2010. EuroAmerica is one of the top players in the Chilean financial services industry, with strong presence in pension products through annuities, capital market transactions, brokerage, financing and real estate development.
Nicholas is the founder of Fundación Punta de Lobos, a non-profit organization aiming to protect and preserve the Chilean coastline and its ecosystems. Starting with Punta de Lobos, an iconic stretch of coastline with high touristic attraction and risk of overdevelopment, this organization seeks to educate, create awareness and become a national example by implementing scalable models of conservation, focused on the following: coastline public access, marine protected areas, and zoning tools and regulations.
Mr. Davis is also the co-founder of La Tonada, a Chilean company committed to create impact helping to heal the planet, by changing the way food is produced and consumed and by scaling up regenerative organic agriculture.
Nicholas resides in Santiago with his wife Paulina and his 5 children.