Implementing the Ecosystem Based Approach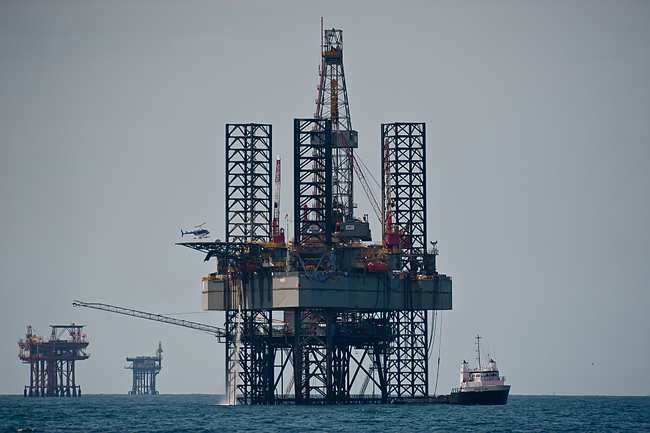 On April 11th, 2012 Oceana held an event at the European Parliament entitled: The implementation of the ecosystem-based approach – A revolution for fisheries management & a challenge for the Common Fisheries Policy. The event, hosted by Member of the European Parliament (MEP) Guido Milana, served as an opportunity to exchange views on the changes in fisheries management that are necessary for truly implementing the ecosystem-based approach.
Speakers included Professor Michel Kaiser of the School of Ocean Sciences, Bangor University, Dr Fabio Fiorentino, researcher at the Istituto per l'Ambiente marino e costiero, Dr. Marco Greco of the Italian Association for Organic Agriculture, MEP Raül Romeva, Franz Lamplmair from the European Commission's DG MARE, and Oceana Fisheries Campaign Manager for Europe, María José Cornax.
Implementing Ecosystem Based Approach Event – Flyer
Presentation by Fabio Fiorentino
Presentation by Michel J. Kaiser