Ibiza Channel: Learn More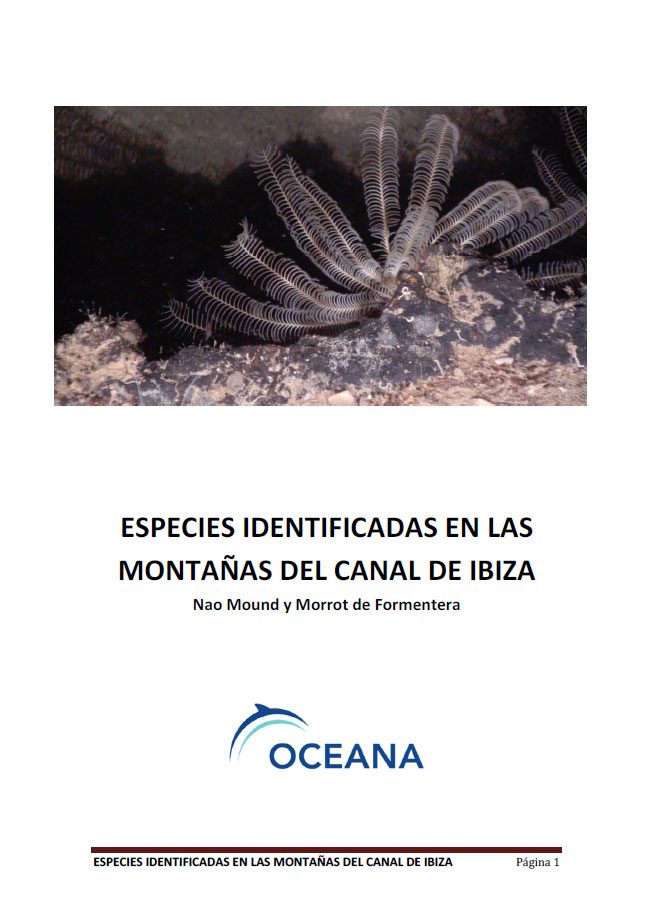 The revision of the images recorded by the ROV let us identify around 100 species, where some are threatened and others are of trade interest. To this list we must add many other species still unidentified.
The analysis process has provided many data of scientific interest that help completing the very first impressions obtained when recording the two seamounts. Read More (Spanish)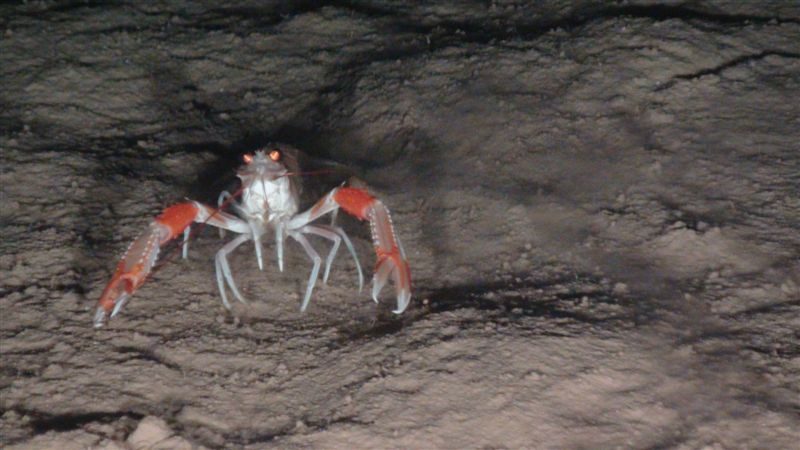 Onboard diary – 24rd July 2010.
Today we head along the path to two underwater mountains located in the Ibiza canal between Valencia and the Balearic archipelago. This is a practically unknown zone, as nothing more than its geologic features are known. Read More…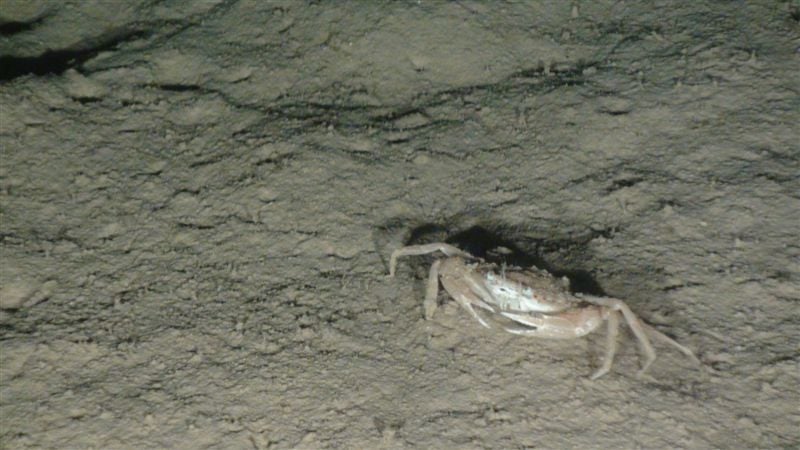 Onboard diary – 25th July 2010.
It is 5:00 P.M. and we are about to arrive at Formentera, hoping to find a place to moor. Here begins the last phase of the campaign, focused on the submerged mountains of Baleares. Read More…