Oceana Ranger Expedition 2010: Overview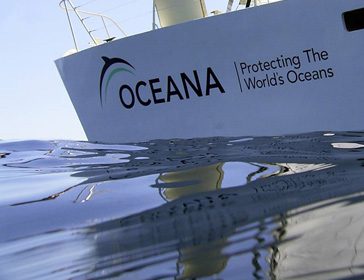 The Oceana Ranger 2010 Expedition focuses on Western Mediterranean, where Oceana intends to research marine areas of ecological interest that need to be protected. Thanks to an ROV (Remotely Operated Vehicle), it is possible to film at depths up to 3,000 feet in order to assess the importance of these zones, the species living in them, and eventually support our proposals to create protected areas.
For the first time, the Ranger also carries a marine pH survey. The primary objective of the study is to gather data on the acidity levels of the Mediterranean waters, and thus calculate the impact of acidification caused by CO2 emissions on marine organisms.