Baltic Expedition 2013: Overview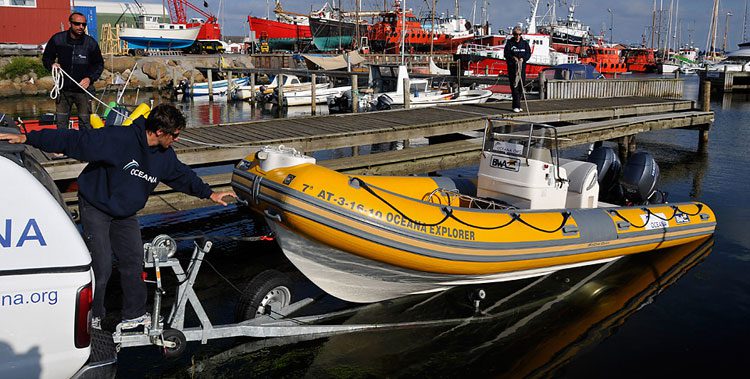 Oceana's 2013 Baltic expedition will seek to gather biological data as well as information on fishing activities to support Oceana's proposals on Marine Protected Areas and fisheries management. A small, portable underwater robot (ROV) for coastal areas will be used for depths up to 100m and our team of scuba-divers and underwater photographers and videographers will also be documenting the areas.
Marine scientists from Oceana's Baltic office designed each leg of the expedition. Following an analysis of the findings, they will make them available to researchers from other institutions and decision-makers.
The 2013 expedition marks the first time Oceana has developed a coastal mission, which is aimed to complement the data gathered during the organisation's 2011 and 2012 at-sea expeditions.