Clean Energy: What Oceana Does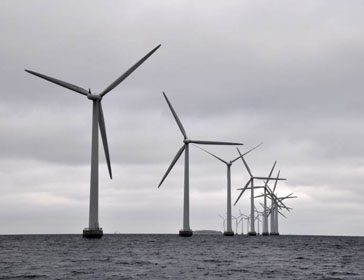 Oceana demands the public entitities to adopt the following measures:
Support and promote offshore wind energy and other sources of marine energy as long as all environmental conditions are respected.
Adopt important simplified administrative procedures that regulate offshore wind energy (RD 1028/2007) in order to eliminate the existing barriers.
Include Marine Energies (offshore wind, waves, tides, currents…) in the next Renewable Energy Plan 2011-2020 to decisively foster the development of these types of energy.
Promote and support firmly R+D+I to develop marine energies in our countries.