The Mediterranean Statement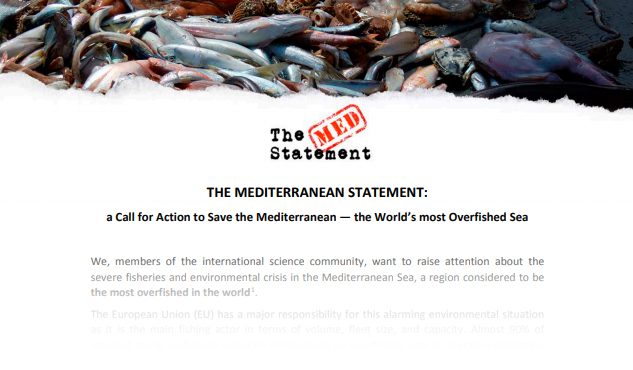 Oceana's "Mediterranean Statement" urges the EU and its member states to end the environmental crisis in the Mediterranean.
As of September 20th, 2018, the letter has been backed by over 150 scientists from Europe, North America and from as far as Australia. The letter was released prior to the EU negotiations that took place on September 24th in the Fisheries Committee.
Read the complete "Mediterranean Statement" here.
The statement is also available in French, Italian and Spanish.