Overview
The Ranger is back at sea. For fifteen years, the organisation has explored the world's oceans and always found litter at the bottom of the sea, even if that was not the main objective of the research. That is why now the Ranger and its crew go on a mission to conduct a five-day at-sea survey to assess the impact of plastics in the Mediterranean Sea, more specifically, around the area of Valencia (Spain). The research will focus on different marine habitats, from vulnerable features to sites expected to be heavily polluted, due to their proximity to highly touristic areas and heavily populated towns.
Context
The scope of ocean plastic pollution is large, it is estimated that only 1% of plastics are in the surface, whereas the majority of the remaining 99% end up in the deep sea[1]. Its presence in underwater ecosystems transforms these habitats from biodiversity hotspots to submarine landfills. Therefore, raising awareness and documenting plastic pollution beyond what is visible is essential. This research will be key to support our advocacy work in Europe in the coming months and continue campaigning for the reduction and replacement of single use plastics from our daily lives.
---
[1] Kane I.A., Clare M.A., Miramontes E., Wogelius R., Rothwell J.J., Garreau P. & F. Pohl. 2020. Seafloor microplastic hotspots controlled by deep-sea circulation. Science, 368: 1140-1145.
Oceana in Europe gratefully acknowledges EU funding support.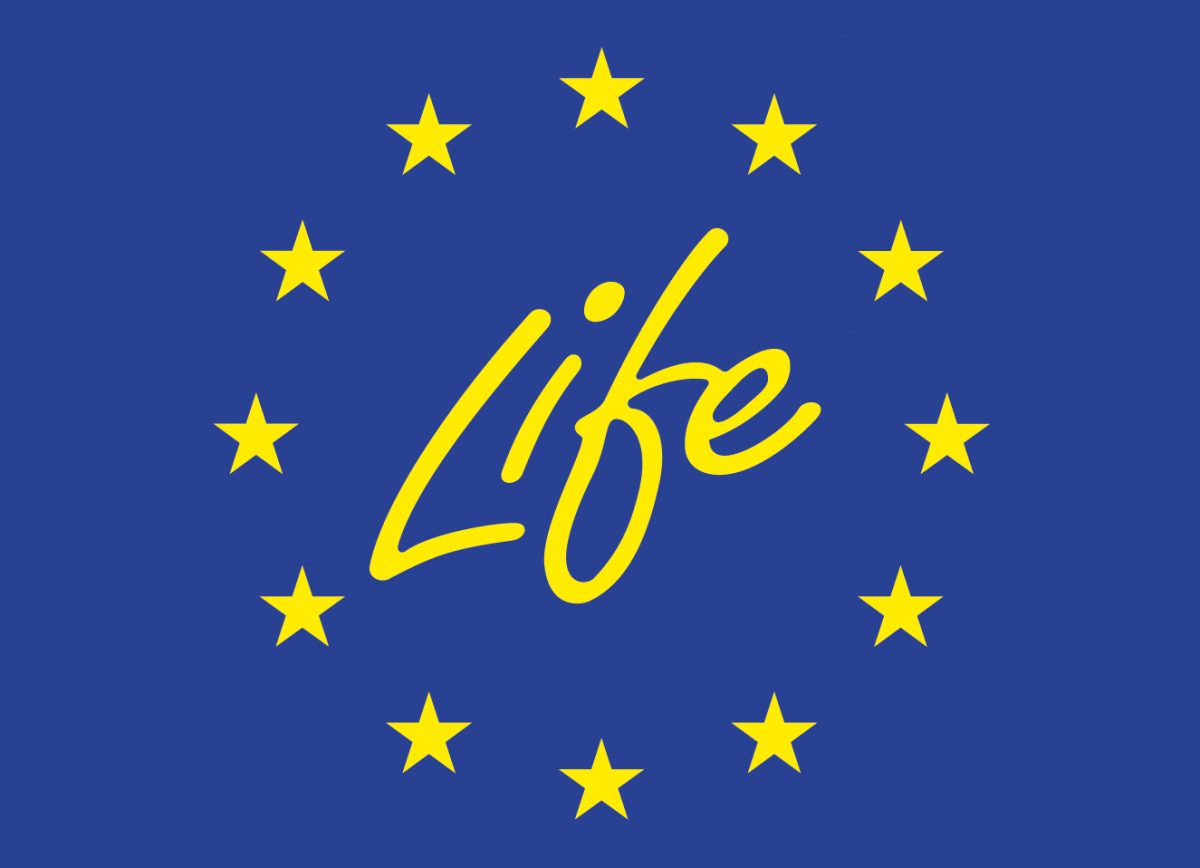 The Crew
Jorge Blanco
GIS and expedition logistics coordinator
Ricardo Aguilar
Expedition leader & senior advisor
Enrique Talledo
Underwater Photographer & Videographer
Juan Antonio Polo
Skipper
Jose Manuel Saez
ROV Pilot