Celebrities On Board
Miguel Angel Silvestre, Actor
Miguel Ángel is an actor from Spain. He's starred in several Spanish TV series and films, including Pedro Almadovar's "I'm So Excited." Miguel has recently played the lead role in TV love drama, "Velvet." He is currently appearing in Netflix's crime thriller, "Narcos" and stars in Jennifer Lopez's music video for "El Anillo"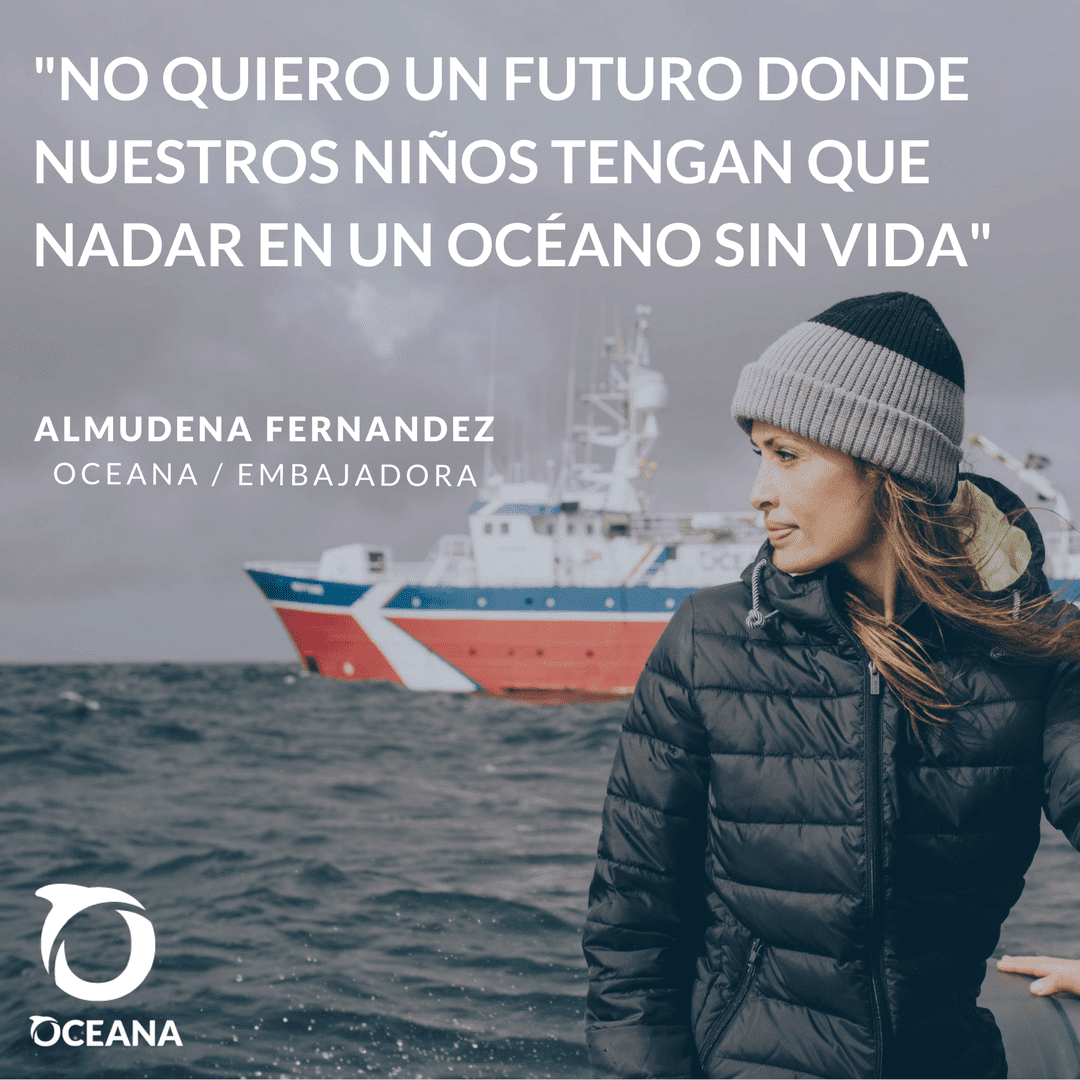 Almudena Fernández, Model
Almudena is a model and environmentalist. She is also founder of NGO Kindsurf, an NGO helping disadvantaged children through surfing activities.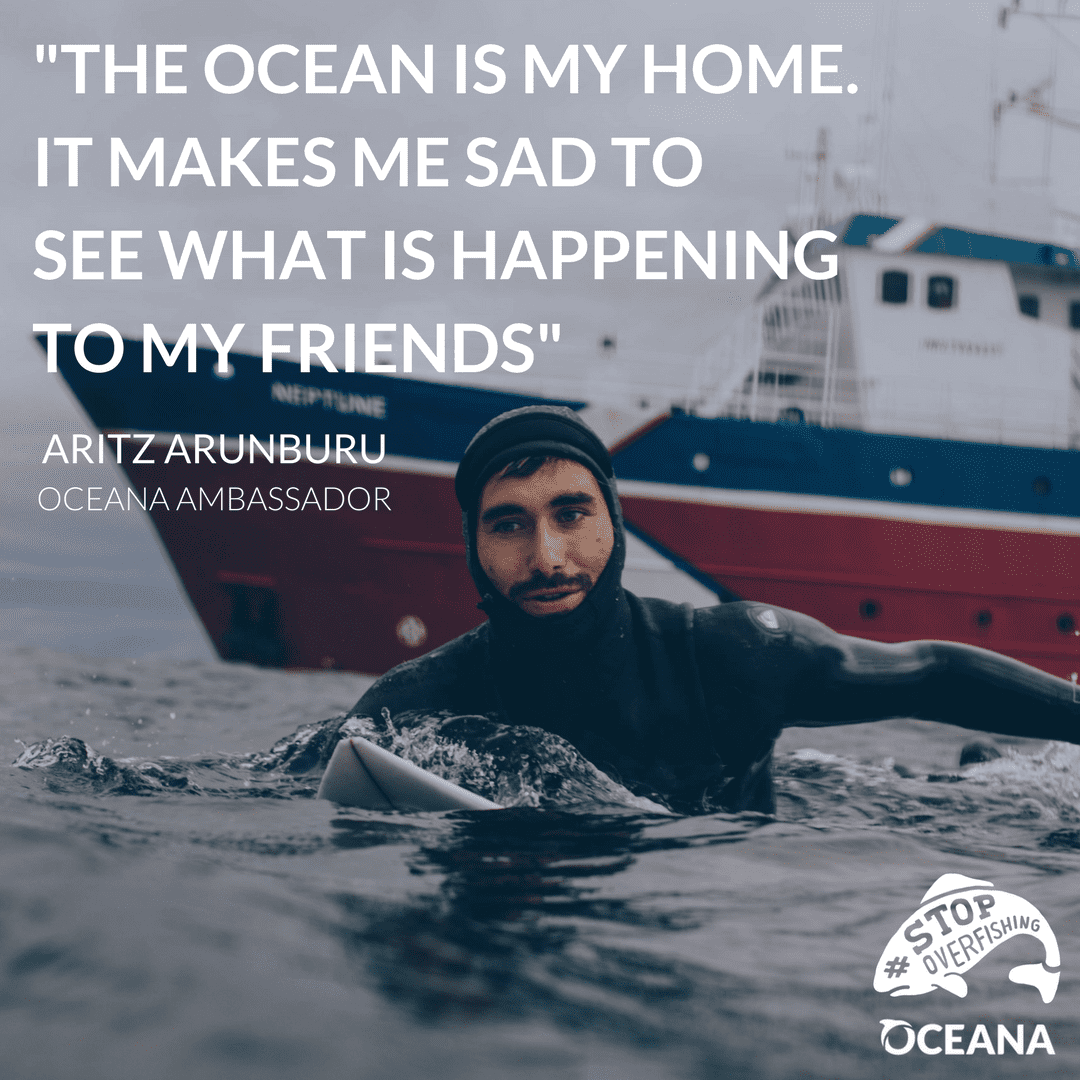 Aritz Aranburu, Surfer
Aritz is a professional surfer from Spain, voted one of the top 45 surfers in the world. He was awarded 'Best Sportsman' in 2007 by Spain's Basque Country.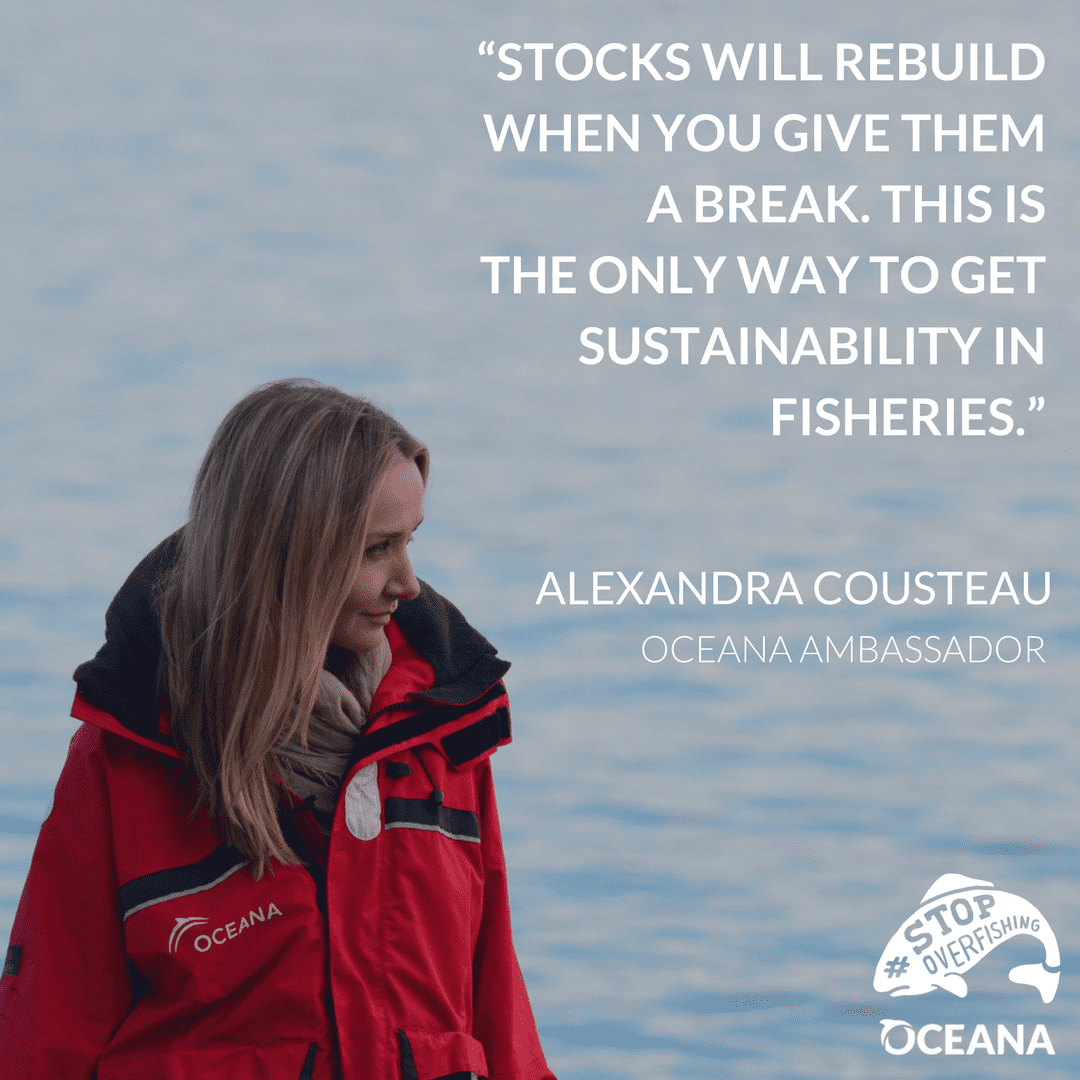 Alexandra Cousteau, Ocean Advocate
Alexandra Cousteau is a Senior Advisor to Oceana and granddaughter of explorer and environmentalist, Jacques Cousteau.
Back to: #STOPOVERFISHING