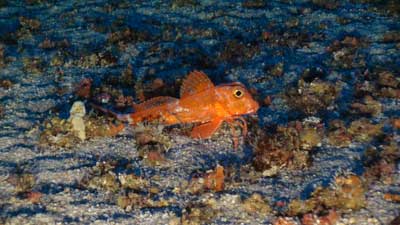 So here's the deal: Oceana is participating in a contest hosted by National Geographic Germany – and we need your help for a chance to win €30,000 for our work to protect the Balearic Seamounts.
Since some of you may not speak German, we thought we'd give you a quick rundown of what you need to do to vote for our project:
Go to the voting website here
Vote for the 3rd project called: "Unterwasserwelt, Balearen (Balearic Sea Mounts Protection"
Tell all your friends to vote for us too!
Voting is open until April 20th, and we appreciate your support!