© OCEANA / Carlos Minguell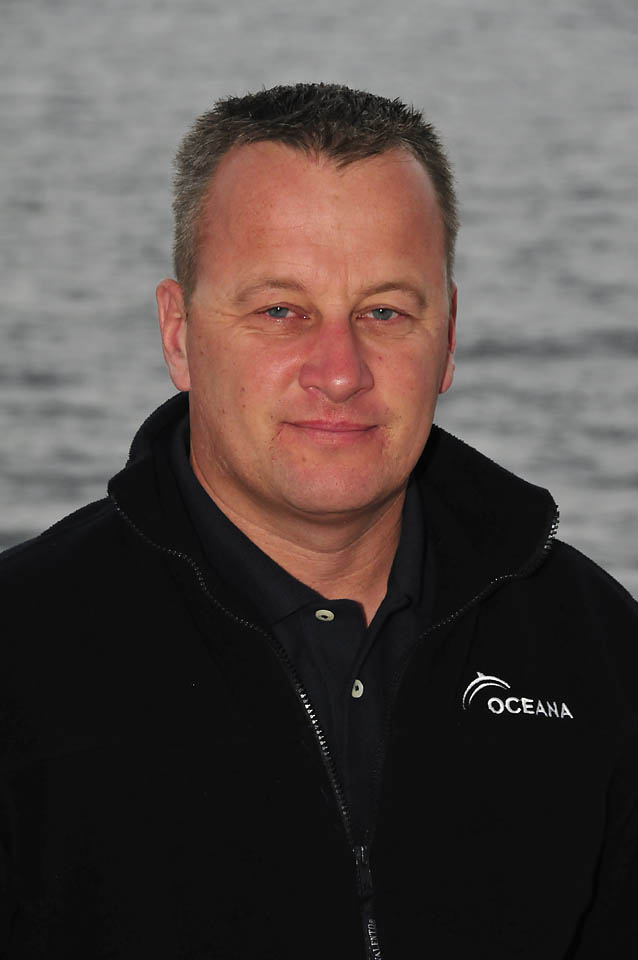 At around 06:00 this morning we lifted the anchor and were ready to leave the relative calm waters of our anchorage, to set out to continue our rov
operations in the EEZ (Economic Exclusive Zone). Very quickly we realized the weather had not really improved enough to safely launch the rov. By 07:00 we were anchored again.
The previous days fog finally lifted, by the afternoon the sun was partly out. To get a little time of the boat, a moose expedition set off to shore around 15:00.
The massive size of a moose should make them easy to spot in the relative open Finish forests…in theory, anyway…it isn't so, moose tracks everywhere,
but no moose. The moose hunt basically turned into a very long walk in the forest with a very heavy camera pack.
At 23:00 we finally picked up the anchor and left Hanko to arrive in Helsinki tomorrow morning around 08:00.