The vessel is restricted in her ability to maneuver.
That's what Pere, the Captain, tells us as we work from one maneuver to another while at the same time gracefully lecturing us on international maritime norms.
My name is Marta and I'm a sailor on board the Ranger. We had a wonderful sail here, heading southeast from the Iberian Peninsula to Malta. My work has been focused on taking care of the boat and checking on the ROV as it goes in and out of the water.
I am impatiently waiting to see what creatures of the deep sea want to come out from their habitats and say hello, seeing the state of the Mediterranean sea-bed, chatting while continuing to see how fishing is depleting habitats – it makes it all worth it.
This is my second Life Project, this time on the deck and as ever, I'm happy to be contributing to conservation work in the Mediterranean. I'm looking forward to what the future will hold for these different habitats, which after all, is the main objective of this campaign in these waters off the Maltese coast.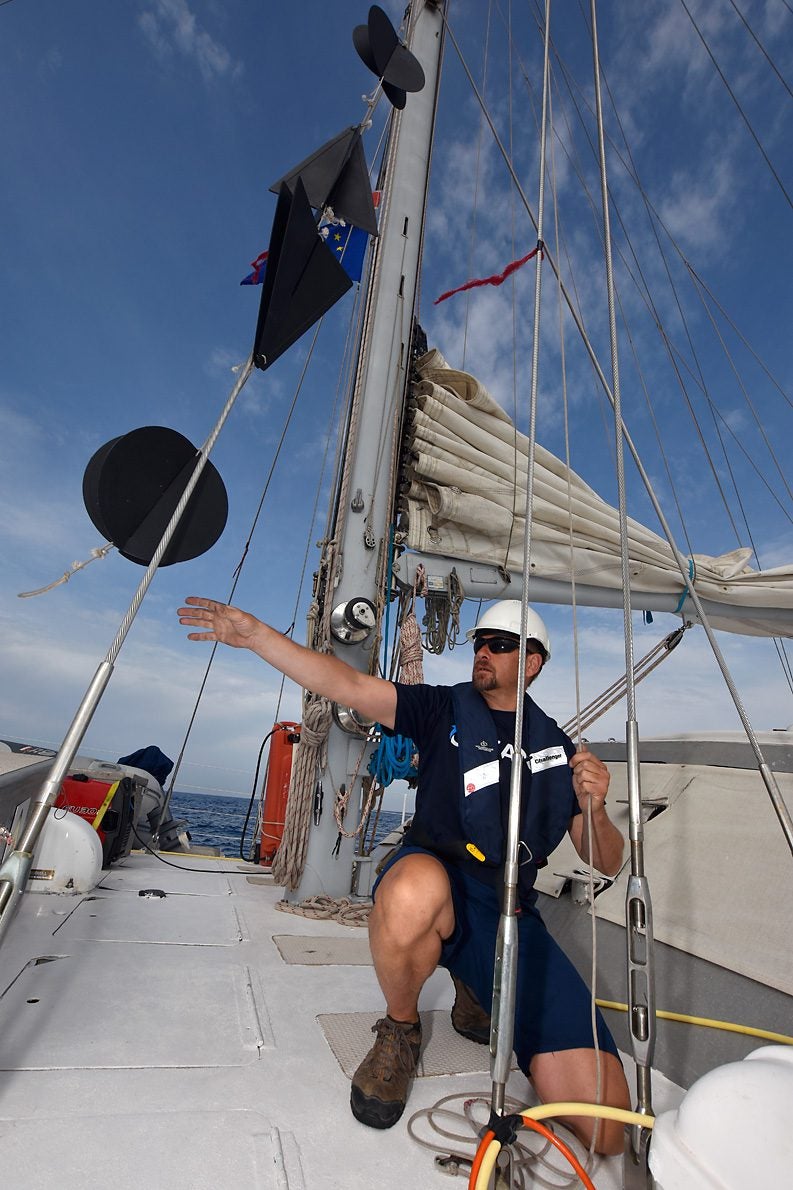 OCEANA / Carlos Minguell © LIFE Ba?AR for N2K