Second day of "rest and relaxation" in Beirut. During campaigns in which we barely return to port, you appreciate these days, either more or less complicated, with more or fewer pending tasks, because what is clear is that they are different kinds of days.
During the morning we have to process the dredging samples from the previous day. Pere, Kike and I, equipped with a magnifying glass and tweezers, are faced with a box full of samples, and the aim is to separate what is really important for our campaign from the gravel of the ocean floor which, while interesting, is not the objective of this campaign.
In the evening, time to relax with my campaign comrades in central Beirut, undoubtedly one of the most spectacular cities that I've visited in my life, where different religions, cultures and social classes coexist in peace and harmony (much more so than we think) and bring a magical touch to this city full of contrasts.
PS: the sunsets, whether in the east, the centre or in the west of the Mediterranean, are truly spectacular. Luckily, some things are not affected by borders.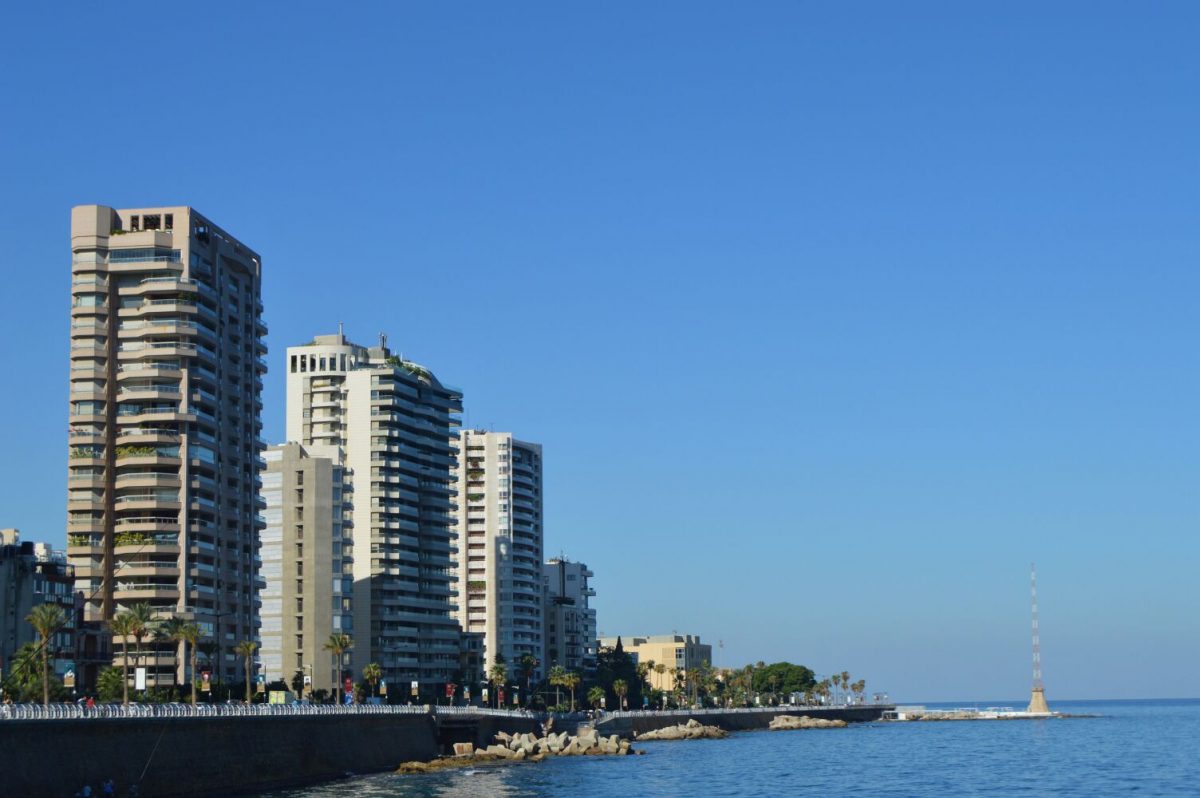 © OCEANA/ Jorge Blanco