© OCEANA / Carlos Minguell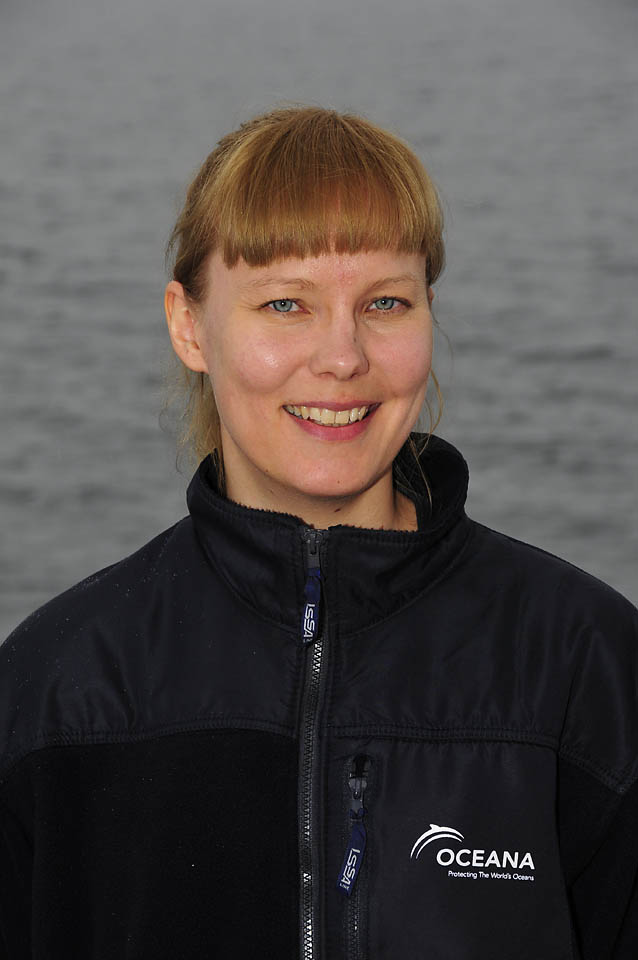 Klints bank is beautiful shallow area right in the middle of the Baltic Sea, next to the Gotland deep. It is one of the very few shallower spots in offshore waters and therefore provides an important area with valuable resources for plenty of creatures, including fish. Last year we surveyed the area and proposed it to be protected because of its characteristics and of its importance.
This year we returned to Klints bank in order to collect more information on the species and habitats it hosts. The sandy bottom with scattered stones covered by blue mussels provide shelter and food base for plenty of species. On the top of the bank, at about 30 meters we recorded with ROV many butterfish and plenty of cods, hiding between the stones. We also made ROV at the deeper waters, which are characterized with clay, mixed sediments and stones. While doing the second ROV with drifting boat, the wind got stronger making it difficult to operate ROV safely. We tried to do ROV with anchored vessel and make ROV that way but because of the wind it was not possible. So we had to leave the Klints bank and head towards our next destination close to the shore of Gotland. After dinner we made an ROV at about 15 meters of depth in an area with nice sand bottom, rocks covered with blue mussels and plenty of flatfish and eelpouts. Tomorrow we will free the divers to document this beautiful place in more detail.