© OCEANA / Carlos Minguell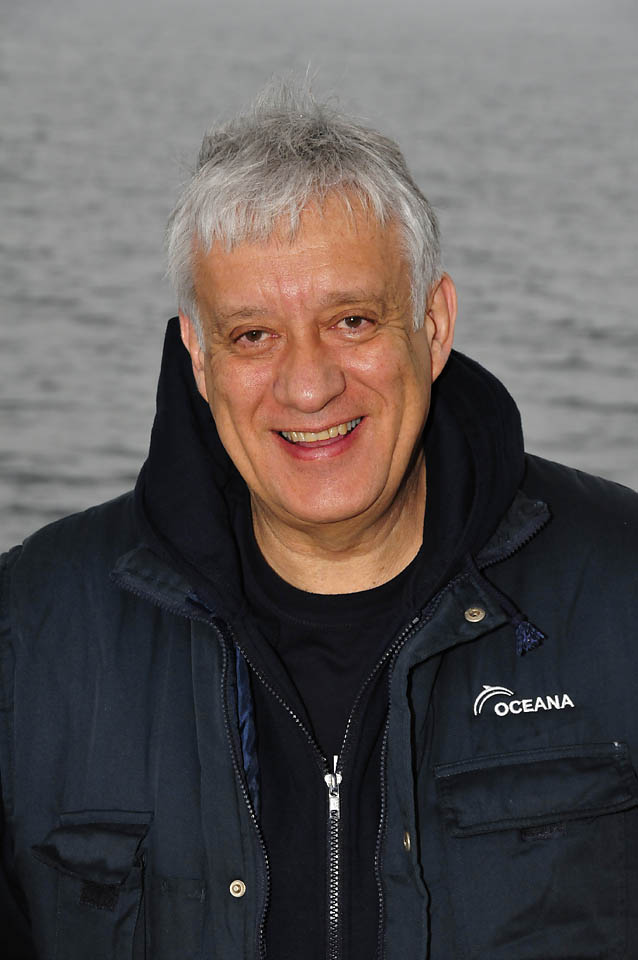 Today at noon our chartered expedition vessel the "Hanse Explorer" left Copenhagen to start operations with the underwater robot (ROV) and divers in the Kattegat. That was after a 24 hour stopover in that harbor to load the last pieces of equipment on board. Before that, the Oceana ship had sailed from its shipyard in Bremen, Germany, down the Weser River until reaching the North Sea, then went up the Elba River and the Kiel Canal to the Baltic Sea. This is the beginning of our second Baltic expedition. The results of last years can be found in the habitats and fisheries reports recently published by Oceana.
We are heading towards Anholt, a Danish island in the center of the Kattegat, around which we are planning to carry out the first ROV operations of this year. We will be exploring the depths of the canyons close to the Fyrbanken and Gloves Flak , some of the areas we have proposed to the Danish government to be protected as soon as possible.
The atmosphere is great onboard as ship's crew and scientific team, made up of thirteen nationalities (Germany, Denmark, Finland, Sweden, Spain, UK, Lithuania, Russia, Turkey, Jamaica, South Africa, Ukrania and Chile) are meeting again to work together in the international efforts for the recovery and conservation of the Baltic Sea, its ecosystems and its fish stocks.