© OCEANA / Carlos Minguell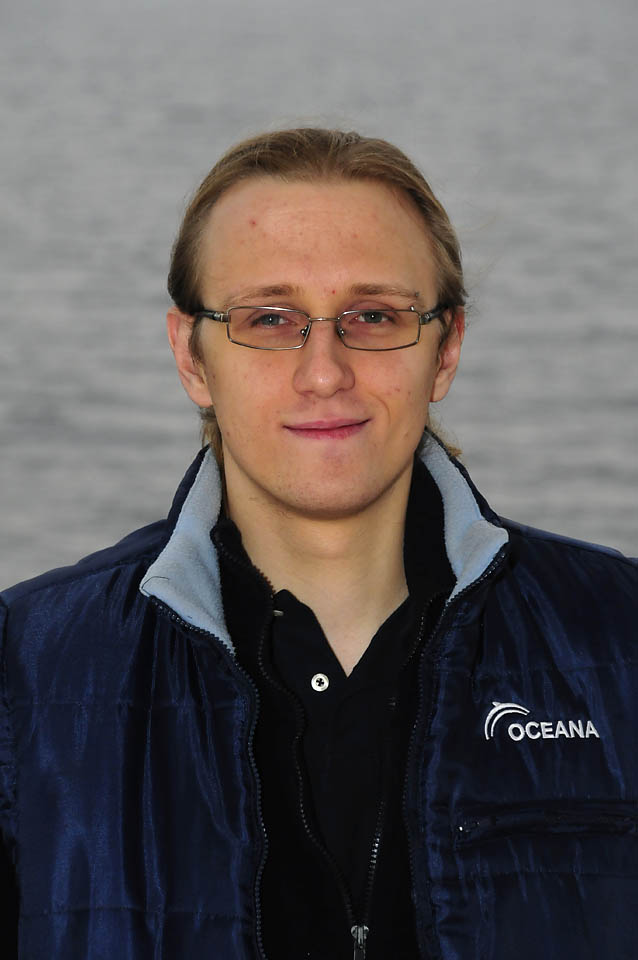 After exploring the Ven Island area yesterday we have arrived and docked in Helsingborg, Sweden today. Helsingborg is a city located between Sweden and Denmark in a narrow passage between the two countries' shorelines called "The Sound". The city which is often referred to as the Pearl of the Sound is home to some 130 000 people. Oceana's presence here on this day is no coincidence. We have been invited to take part in a special event – 10th anniversary of the inauguration of the Dunker culture center. The house, beautifully located in city's port area, was designed by the world famous Danish architect Kim Utzon.
In the spring of 2002, Dunkers Culture Centre was opened to the public, and the region acquired a new, significant cultural arena. Music, art, film and theatre all exist side by side under the same roof with exhibitions on the history of Helsingborg.
Oceana took its part in the event by opening Hanse Explorer's doors to people interested in how we work to protect marine environment. Among our guests were – citizens of Helsingborg, representatives of the city of Helsingborg (which has studied the marine environment in the Sound continuously for more than 20 years) and children from a local international school. The kids were also completing a graduate project called "save the oceans", and we had a great opportunity to share our knowledge on conservation of marine environment with them.
Later that evening, after the event ended we have sailed to another location – the Kattegatt – in order to resume our research activities in this area.