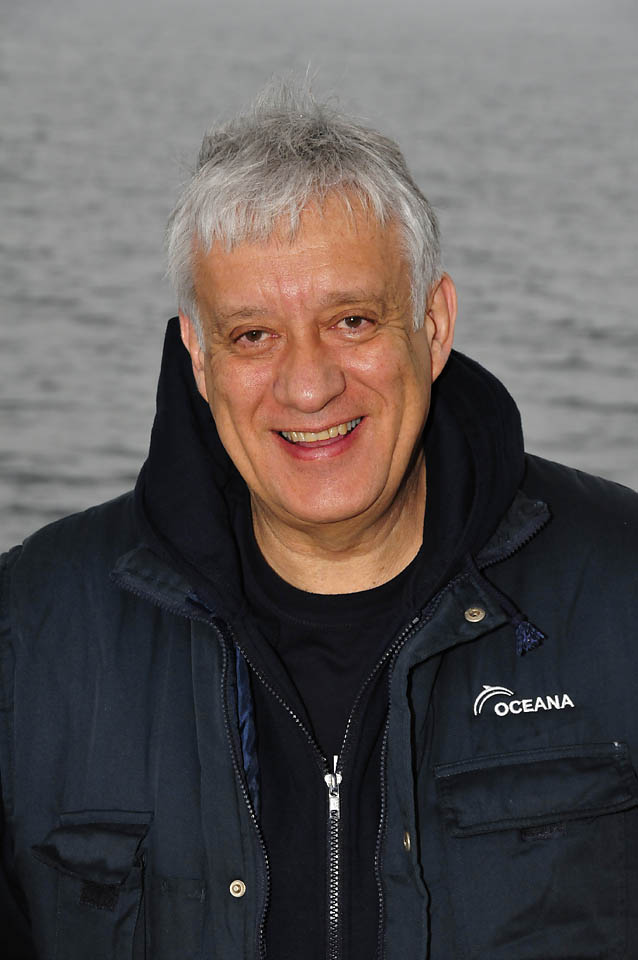 Today has been a day of work in harbour. The Hanse Explorer was alongside in Helsinki port, and some members of our team, led by Hanna Paulomäki, attended a Baltic Sea Seminar organized by the Baltic Sea Action Group, a Finnish NGO dedicated to get commitments from different stakeholders (government institutions, industry, other NGOs) to carry out initiatives to improve the status of this sea. The Seminar was opened by the President of Finland, Sauli Niinistö.
The rest of us spent most of the day in the ship, carrying out maintenance works to the technical equipments, dealing with delayed correspondence and meeting guests that wanted to visit the Hanse Explorer and learn about our expedition.
Today, at the equator of the expedition, it was the time for a change of watch. Photograpers, videocameramen and scentists were replaced by their colleagues. Hanna Paulomäki, Ricardo Aguilar, Carlos Minguell and Gorka Leclerq left, and Christina Abel, Carlos Suárez and Enrique Talledo arrived.
In the evening, part of the team went out to have dinner ashore and to share some drinks with the colleagues.