© OCEANA / Thierry Lannoy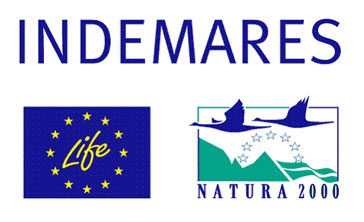 I couldn't ask for more from my first day on board the Oceana Ranger. A sunny day with calm seas. The ROV went down to 650 meters today. Not bad! And the images are impressive: we found a huge white coral forest, cup sponges and various sharks, including some deep sea species. Unfortunately, we also saw many recreational boats and almost as many fishing lines as corals. In fact, one got tangled with the ROV.
During the day, we also saw a large group of common dolphins, bottlenose dolphins and a huge swordfish jumping out of the water. Oh! And two ocean sun fish taking sun along with a group of Audoin's gulls, but the birds could care less. But the most important thing of all was: I didn't get seasick.