© OCEANA / Natividad Sánchez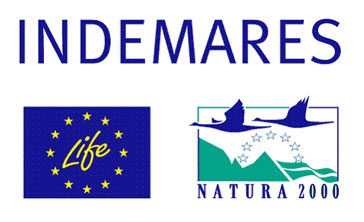 The Ranger stayed in port today because the wind has picked up and the ROV can't be used when seas are rough. We took advantage and had the winch checked out because yesterday the cable was running very slow, both up and down. After a visit from a couple of technicians who dismounted and checked everything out, the cause of the problem is found: a loose cable.
This is good news and everyone can relax now. Riki and Silvia are working on identifying the samples taken yesterday with the dredge. Africa goes out to buy provisions. Thierry is busy with his photographs and Alex joins the crew… In the end, there's always something to do.