© OCEANA / Carlos Minguell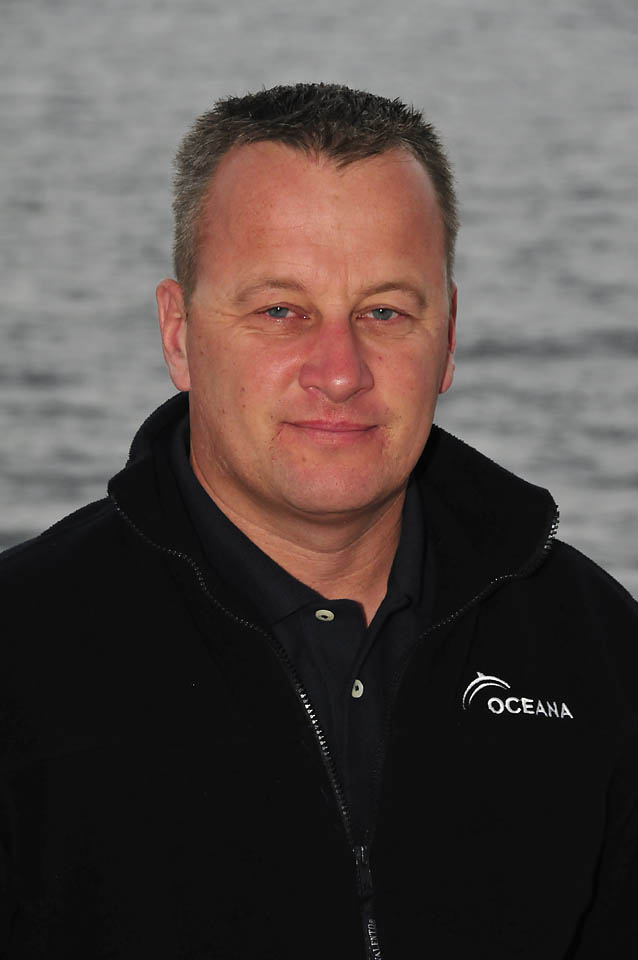 After leaving Helsingborg yesterday we spend most of the night making way to Djüpa Rännan West, about 5 miles out side the Göteborg Archipelago. With a depth of just over a hundred meters, it is one of the deepest places in Kattegat.
Just after breakfast we were in place to launch the rov…now at 23:00 we just finished the fourth rov dive of the day, in four different locations.
In between we managed to squeeze a scuba dive in the archipelago. We were greeted by about 8-10 harbor seals, as we approached the dive site. Apparently the Zodiac's disturbed the peace of their isolated rocks, that just penetrated the surface, and they quickly took off to the water. They curiously checked us out, but kept a safe distance to the boats. During the dive we constantly glanced at the surface to get a look and maybe a photo of the seals, but no such luck.
The dive was other vise fantastic, with the currents constantly sweeping through the small rocks there is a huge variety of life. Lots of red,yellow and green vegetation and algae covers the rocks, tourniquets are plentiful on the walls and under the overhangs, as were starfish and nudibranch. We photographed a snake pipefish, a close relative of the seahorse, and many other creatures…another 80 minute dive logged in less than pleasant temperatures.