© OCEANA / Enrique Talledo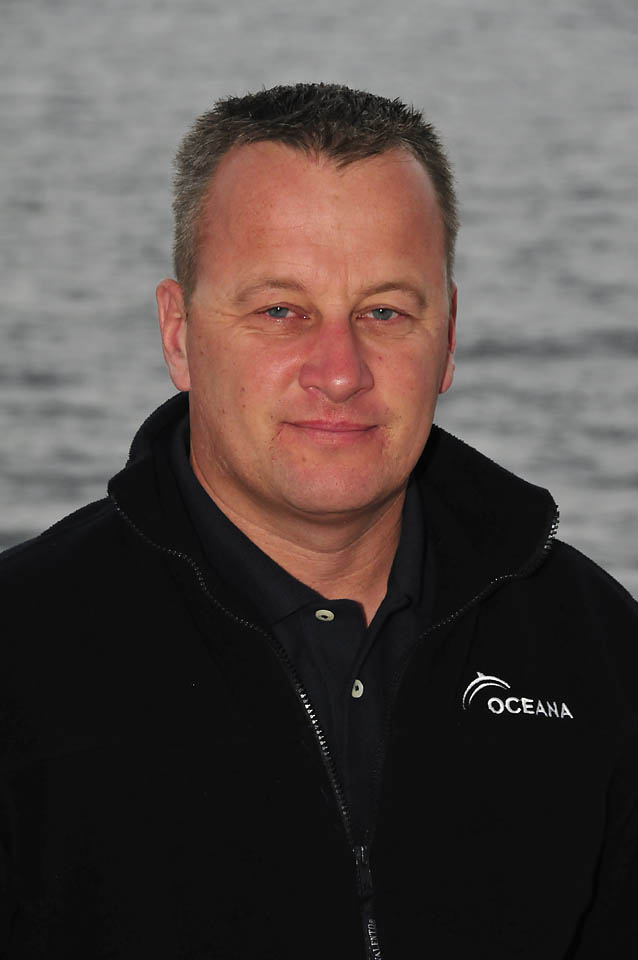 After a brief morning meeting, we went out in the Zodiac's to dive two different locations.
The locations are within an area Finland is planning to make into a MPA (Marine Protected Area). The findings of the dives will be reported to the Finish government to help with their assessment of the area.
Once back from the dives, we started rov'ing. Still within the area mentioned above. The rov has the advantages that it does not get cold, tired or run out of air….so unlike the scuba divers, which can comfortably do a max of 2 dives a day, the rov just keeps going…now doing its 7th dive of the day…and still one more to go after dinner! Our dinner that is…rov does not need dinner either…
Later tonight we will start heading south, back to the warm waters Bothnian Sea! Warm being a relative term, but here every degree counts!