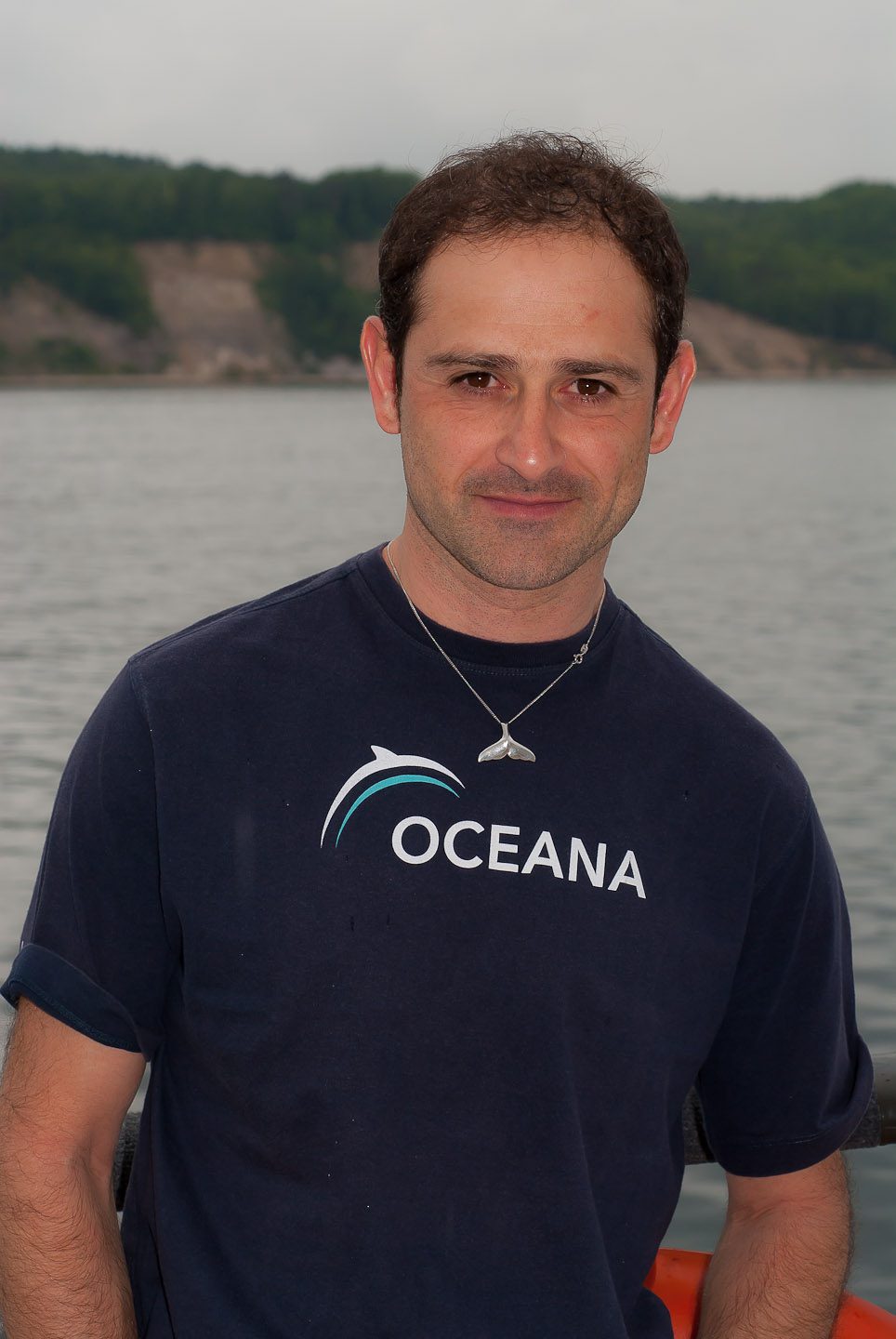 A new day breaks on board, although for some of us it was never night. This time not because of the midnight sun, but because of the rough waves throughout the night and part of the day.
During the entire expedition we have enjoyed stable weather which has allowed us to work at a quick pace. Yesterday night and today have been the exception, and we were able to sailed from Gdansk (Poland) to Copenhagen in one single stretch, with waves between 2 and 3 m and force 7 to 8 winds of some 30 knots. At 21.30 in the evening we docked in the capital of Denmark, after 24 hours of difficult sailing.
As for the sea life which we observed and documented this past week, the increase in biodiversity as we sail south and reach the North Sea is obvious. Larger colonies of invertebrates become more common, as well as of such fish as cod, plaice, and turbot. We leave behind freezing waters around 0ºC to sail at a temperature between 6 and 8 ªC.
I am glad to know that all this human, logistics, planning, survey, and research effort that we are carrying out will bear fruit. Doing our part for this sea and other seas to be healthier and in better conditions in the near futures is a great motivation for each of us.