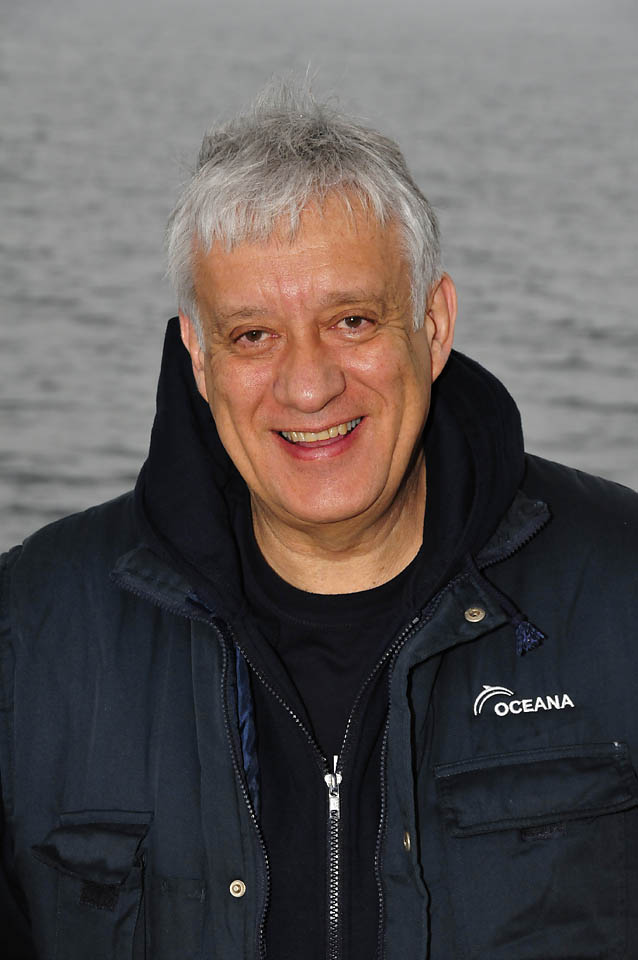 We arrived to Stockholm at 09:00 am today, after four hours of a very nice sailing through the myriad of charming islands of the archipelago. In this port we have a change of Baltic team members. Christina Abel (Dk) is leaving the ship temporally, while Andrzej Bialas (Pol) is joining for another period of time onboard.
We spent most of the day organizing the work for the hand over and planning for the next leg of the expedition, going South. The ROV operators carried out the maintenance of the robot, with the assistance of a technician from the factory, who travelled from the UK. The underwater vehicle has been suffering some minor malfunctioning, as a consequence of the incident with the trawl net entangling earlier in the expedition. After the replacement of some of its parts, everything seems to be operating well now.
The team took part of the day free to sightsee the town, dividing the time in visiting the Vasa museum, enjoying some pubs and an evening listening music in the Stampen, the legendary Blues club in the old town of Stockholm.