MARINERO CONTROLANDO OCHOS DEL UMBILICAL
Hello, and welcome to the diaries of an expedition by Oceana. I will try and give everyone a picture of what it is like to be part of such an exciting adventure. My part in this expedition is a small, but I would like to think important, part. I will be the engineer/first mate aboard this 71 ft. catamaran. Maintaining, repairing, and sailing this boat will be my priorities.
Myself, I have raised two beautiful daughters and have two grandchildren in California, always near the beaches. And ALL of us love the oceans. I am happy to be a part of opening the eyes of the world, to the importance of conservation, management, and further discovery of OUR MOTHER OCEAN. We all must play a role in preserving today's treasures for our children´s children!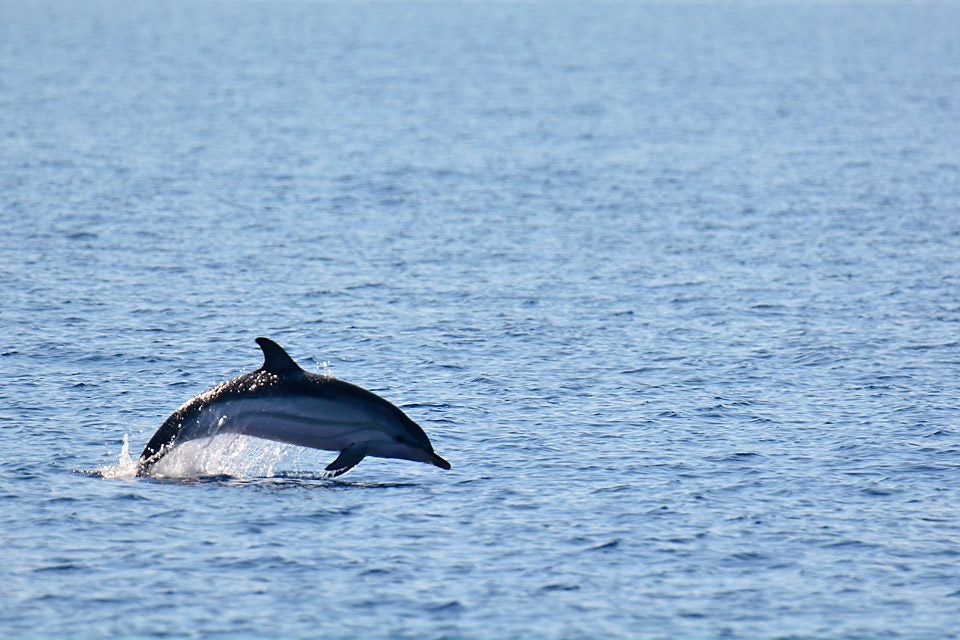 © OCEANA / Carlos Minguell