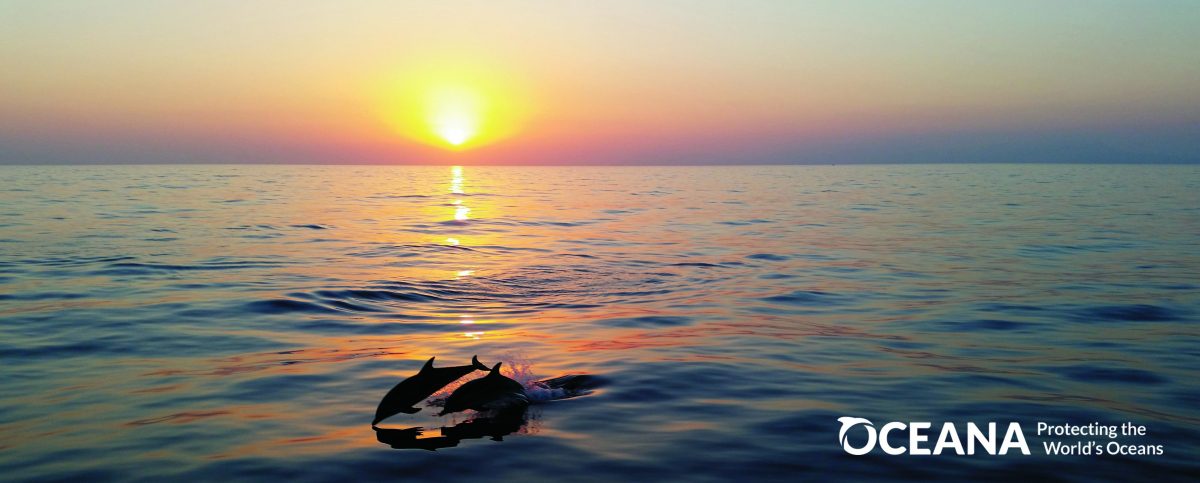 Dear friends and supporters of Oceana in Europe,
There are no words to express the difficult situation in which we currently find ourselves, and the sacrifices that everyone is having to make. The single most important issue on all our minds is to make sure that we and our loved ones are all safe and find the inner strength to cope with so many concerns and challenges.
Here at Oceana, we have taken measures to keep our staff safe and we are adapting to new home working arrangements across all our offices. We continue to work on our campaigns whilst adjusting our plans to the current reality.
This is also a time when we can take a step back and consider whether there is anything more that we can be doing to achieve the greatest impact for healthier and abundant oceans.
We will need to gather all our strength and resilience to manage this crisis and to continue serving our amazing planet in the years to come.
Our thoughts are with each one of you — stay safe and take care.
Sincerely,
Pascale Moehrle
Executive Director, Oceana in Europe