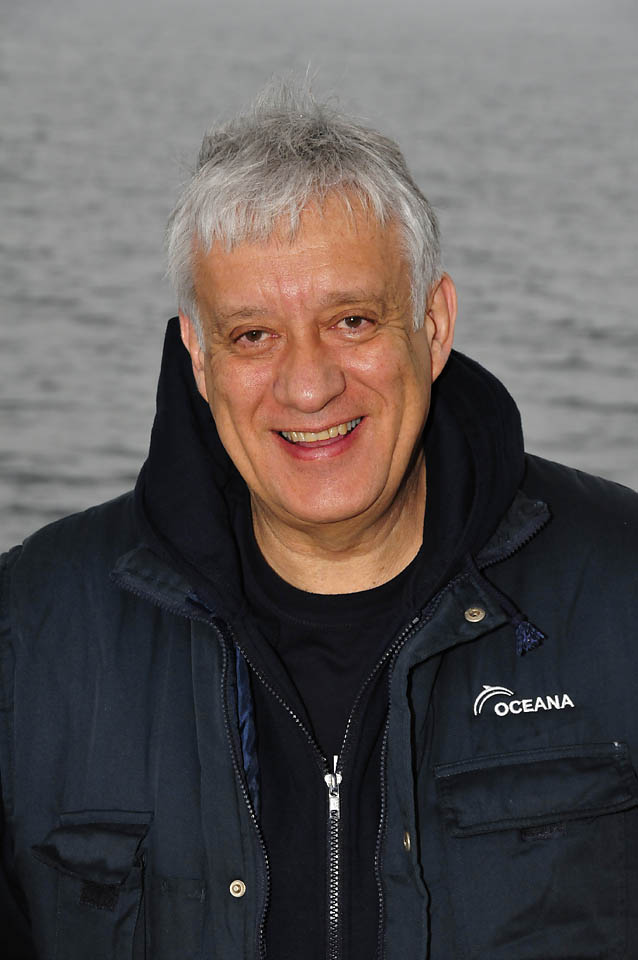 The 2012 Oceana Baltic Expedition is about to finish. While we keep carrying out the intensive fishing fleet investigation on the field in which we have been involved in the last days, we are gradually approaching Copenhagen again. In that harbor we will be ending this year's voyage, after almost two months at sea.
The expedition has been extremely successful. We have managed to completely accomplish all the objectives we set for ourselves. During the 4.500 miles that we have sailed, we carried out 105 ROV (remote operated vehicle) operations, 30 scuba dives in extreme water temperature circumstances, plus dozens of dredge and CTD stations to determine the nature of the sediments and the parameters of the water column in the areas we were documenting. We have also identified and photographed close to one hundred fishing boats, both trawlers and netters.
Now it's the time to process all that information. We have to add all those data to a similar amount collected during the two months expedition that we carried our last year in the nine Baltic countries and to what we have documented in our trips to fishing harbors around the whole basin since 2010. Oceana is now in an excellent position to contribute with its suggestions and demands to the initiatives that, if taken by the governments of the region, will lead to the recovery of a good environmental status for that sea, one of the most unique marine ecosystems in the World.
We will share our information with governments, researchers from private and public institutions and other NGOs. With the data in our hands, we will present new proposals for the establishment and proper control of large Marine Protected Areas covering at least 30% of the Baltic Sea, and will demand the introduction of effective fisheries management iniciatives that put an end to illegal fishing, guarantee a system of quotas that lead to achieve the exploitation at Maximum Sustainable Yield of all the stocks that are fished, and prevent discards.
Update: today, Monday 11, we are in Copenhaguen. Unloading equipment from the Hanse Explorer, which has been our foalting home for almost two months, to the van that will take it to the warehouse, where it will wait for the next expedition to come, in September.
Thanks to all who have followed our campaign diaries and posts in the Oceana website, in facebook and twitter.