© OCEANA / Carlos Minguell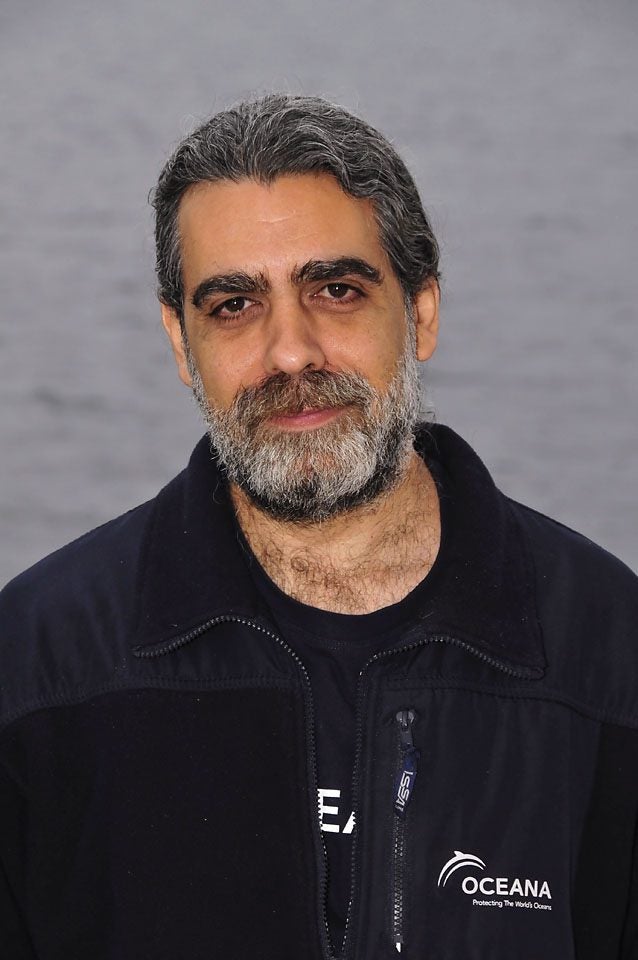 Second day with the ROV dives in the Sound sampling bottoms around -30 meters to know how several biological communities have evolved. Haploops (those small crustaceans living in tubes) have almost disappeared; that is bad news. And horse mussels are present in small groups. Now, brittle stars cover most of the muddy beds in the area, together with small gobies, hermit crabs, some starfish… mainly scavengers. Yes, some flatfish taking advantage of this amount of food. And yesterday a thorn skate, but we are missing the important habitats that have sharply declined in here.
Before having dinner we still have time for the divers to go close to Ven Island and get some pictures and video of the rocky areas with horse mussels, pelagic gobies, kelps and other fauna and flora. And now, with the stomach full, back to work, another ROV's dive.