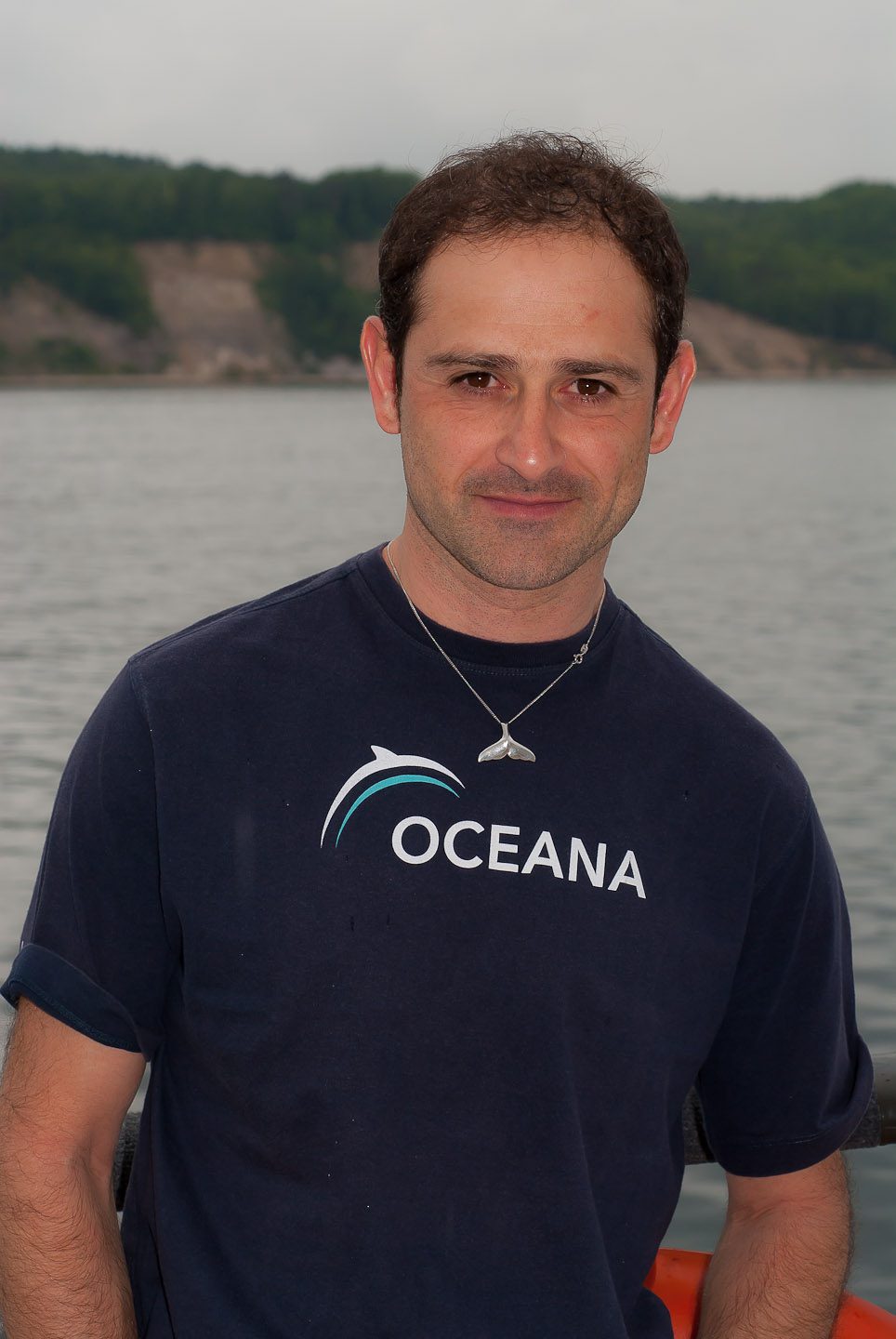 Today was an odd day. A few days ago, we published the news that we had located about a dozen dead seals near the Bogskär lighthouse (Åland Island). This news was widely picked up by the media, and some countries are interested in finding out the cause of these deaths. For this reason, we returned to the area together with Åland Island Coastguards.
So we documented this unpleasant sight against from the early morning on, and we also extracted some bodies from the bottom, which will be taken to a lab for analysis. This has been a devastating experience for us all, as there is a stark contrast between the surviving colony and the pathos of the seals whose dead eyes seem to say "you're too late".
We hope to have news soon, and will let you know in the next diary entries. This sea is constantly surprising us, and we have come across several different mysteries in the two expeditions which we have launched.
Tomorrow we will reach Stockholm, and endless Swedish islands and islets will greet us before mooring in this beautiful spot on the shores of the Baltic.