© OCEANA / Carlos Minguell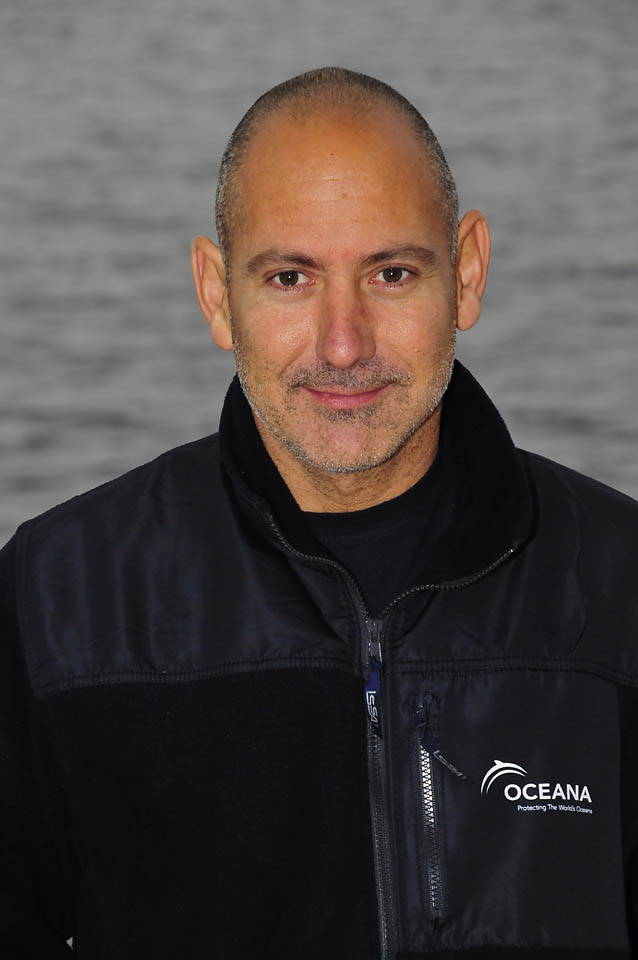 Today another sunny day dawned on a calm sea, as has been the case all these late April days. This is always good news, particularly for those who must spend many hours outdoors on board, although it is also good news for me: the sun fills the pictures with brightness and colours that don't appear in the usual cloudy "Baltic grey" days. It's a pity that we didn't go diving, as under the sea the green of the water is more intense in the sun, but today was a deep water day.
The ROV visited several small trenches, between 70 and 130 m deep, to the east of the island of Laesoe. The first trench was hard to reach, as the current made it difficult for the captain to keep the Hanse Explorer in the correct position during the ROV's descent. It took three attempts, but finally we were able to move through the scheduled area, which displayed the usual mud bottom, although with a few loose rocks which served as a shelter for Galathea crabs and other crustaceans, as well as a substrate for several sponge species. In this area we also saw many Modiolus mussel "beds", an ecosystem of great environmental significance in the Kattegat.
However, the greatest surprise came in the third dive: an endless field of haploops, the tiny tube-forming crustaceans which we had tried to locate in the Sound area, which were carpeting the bottom with their characteristic small tubes. Just after the dive, the dredger was used to obtained mud samples and specimens of the funny crustacean that lives there.