© OCEANA / Carlos Minguell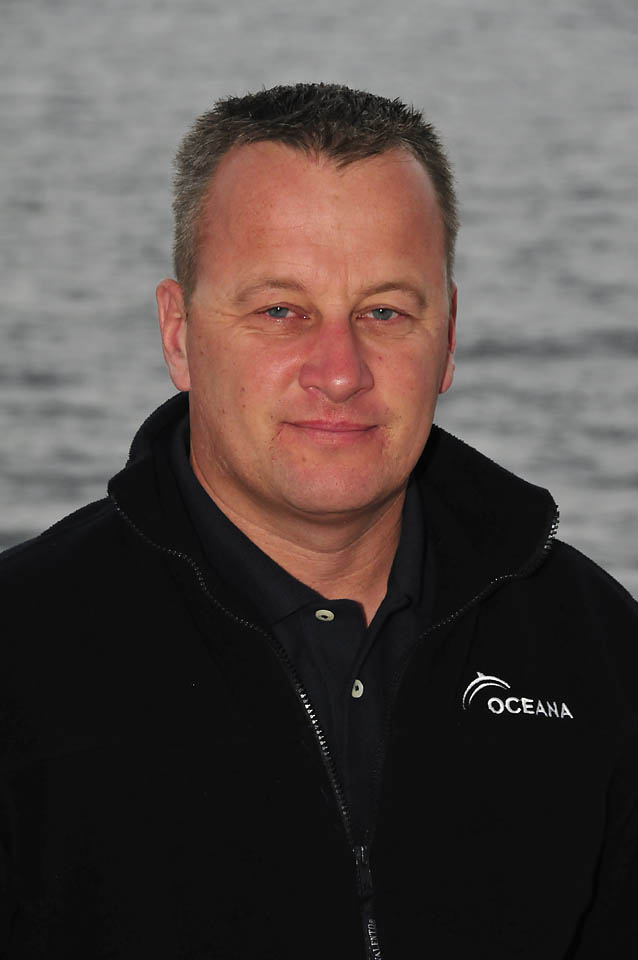 After having had to run from the weather, we spend the night for anchor, just outside Gotland, Sweden.
After breakfast we got the scuba equipment ready, launched the Zodiac's and went to dive near a tiny island not far from the anchorage.We found huge amounts of flat fish, but hardly anything else. One reason for that was, that most of the bottom above 10 meters were completely covered in loose algae, just moving around with the waves. An hour in 6 dgr. water and we had plenty of flat fish images and video footage.
After lunch we headed back to Klints Bank, where we had to discontinue the rov operations the yesterday. We did two short rov dives and proceeded to look for a shallow peak ( by rov standards ) in the Gotland deep. It appeared on our electronic charts, towering from over 100 meters depth to around 40 meters and would have been a great rov dive…unfortunately, after having scoped the area out, with the ships GPS and sounder, we found it doesn't excist…so much for electronic charts!