August 13, 2015
Five reasons why the Cabrera National Park should be expanded to 90,000 ha
It's only been a few days since the Balearic Government agreed to take further steps in the process of enlarging the Cabrera National Park in the Balearic Islands, something that Oceana has been advocating for over the past several years. Any enlargement will of course be welcomed but to make a meaningful difference rather than a token gesture the park requires a significant expansion.
The national park, covering an archipelago situated just over an hour by boat from Majorca, was established 24 years ago and currently occupies an area of just 9,000 ha. Since its conception, technological advancements have enabled more in-depth research expeditions revealing areas of great ecological value found just outside the park's current boundaries, most of which remain exposed and without real protection.
For an effective protection of the region, the national park should be expanded to at least 10 times its current size. However, if you need more reasons, other than the obvious environmental benefits, here are five reasons why Cabrera National Park should be expanded to 90,000 ha:
It's the Law. Natural marine systems that are largely unrepresented in the national parks network which ought to be included as National Park law states, would be protected. For example, the Emile Baudot Escarpment, coralligenous and maërl communities and important areas for cetaceans and other large pelagic fishes such as bluefin tuna.
It will contribute to the ambition of protecting 30 per cent of the Balearic Islands. The International Union for Conservation of Nature (IUCN) recommends that at least 30 per cent of the surface of the seas should be protected in order to function efficiently. Currently, the Balearics protects 17 per cent of its waters.
It is economically viable. By utilizing the 5 million euros that the Spanish Government transferred to the Balearic Autonomous Community in 2011, which was allocated entirely to Cabrera, and not diverting it elsewhere. Technological advances such as drones and monitoring fishing vessels by satellite significantly reduce surveillance costs.
It promotes responsible artisanal fishing. Artisanal fisheries are in decline. The protection of those ecosystems currently unprotected and threatened by trawling would restore marine health and contribute to making this activity more profitable.
It promotes high quality tourism. Cabrera has a chance to become the second largest national park in the Mediterranean Sea, after Alonissos-Northern Sporades in Greece. An expansion would contribute significantly to making the Balearic Islands a global example of marine conservation and responsible nature tourism will flourish along with its reputation as a region strenuously protecting its natural beauty.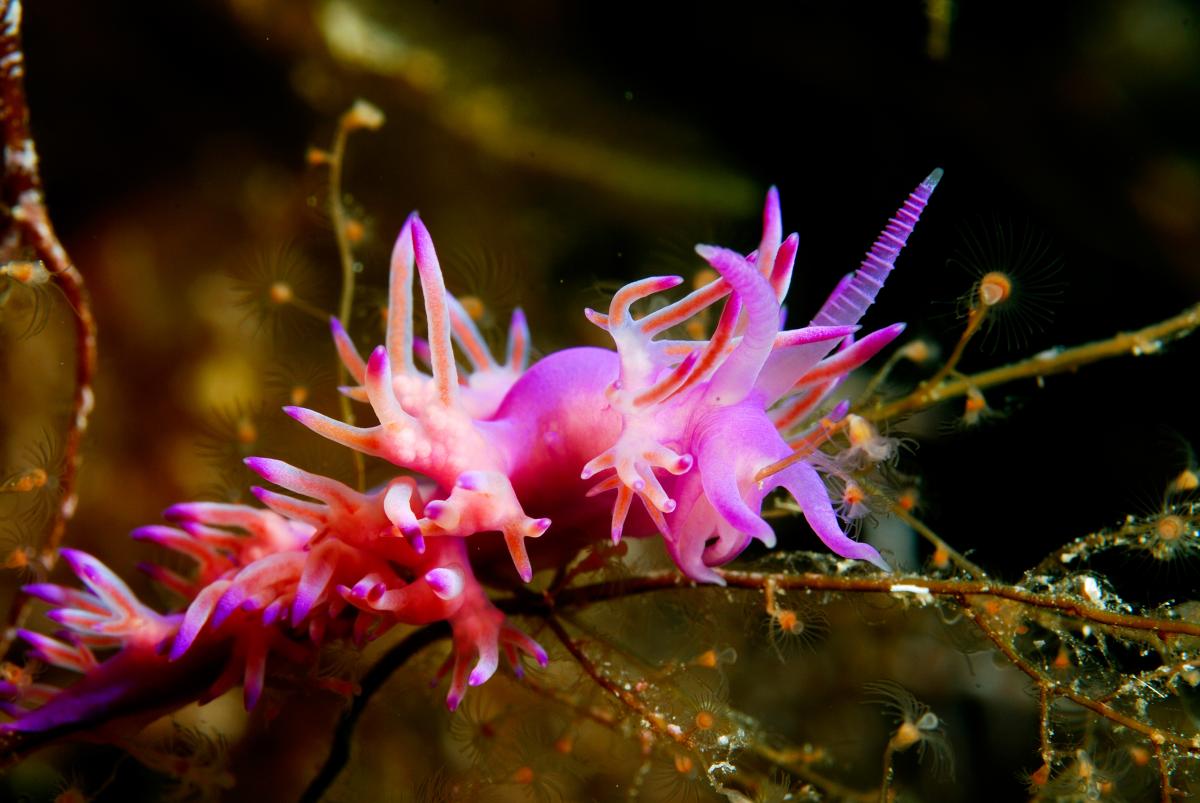 ©OCEANA/Juan Cuetos. Cap Llebeig, Cabrera, Balearic Islands, Spain. Catamaran Oceana Ranger Mediterranean Expedition. September 2007