A new report released by the European Commission paints a broad overview of European fisheries. Here are some key facts for you:
Despite a shrinking EU fleet – with less fishing capacity in the past – many EU stocks are still overfished.
In the Mediterranean and Black Seas, the number of stocks considered to be fished at sustainable levels has dropped since 2010.
Spain captures the most fish in the EU, with blue shark accounting for the greatest share of catches. This species is fished in all of the world's major oceans – with no catch limits or management measures.
According to the report, these are the most captured species in EU fisheries. It's a lot of fish, no doubt – and the ones highlighted are just a fraction of the more than 800 species taken by EU fleets:
Click on each image to enlarge.
Number 1: Herring, 509 951 tonnes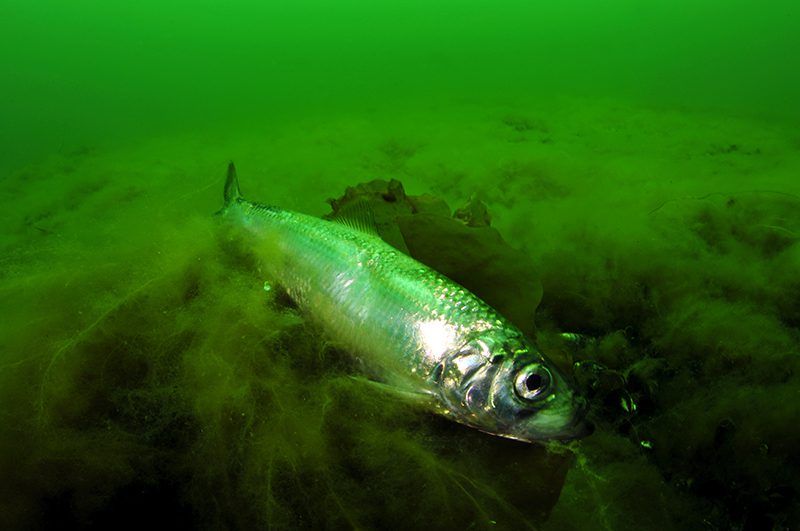 Number 2: Sprat, 413 415 tonnes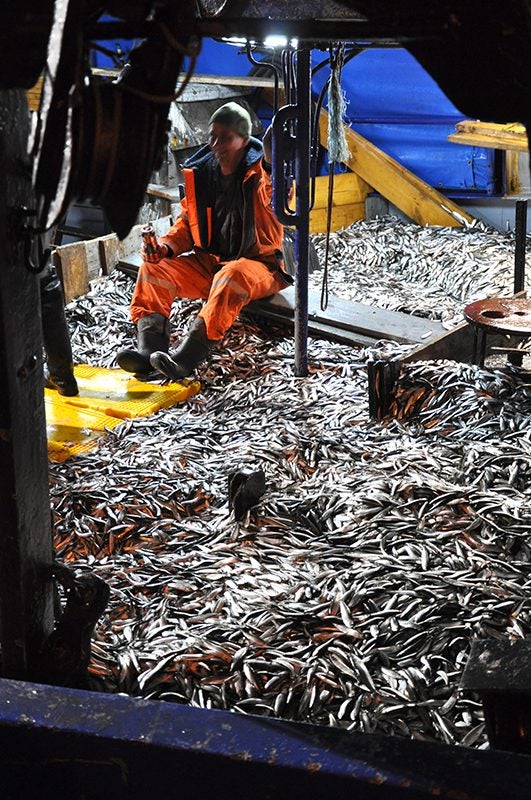 Number 3: Mackerel, 376 333 tonnes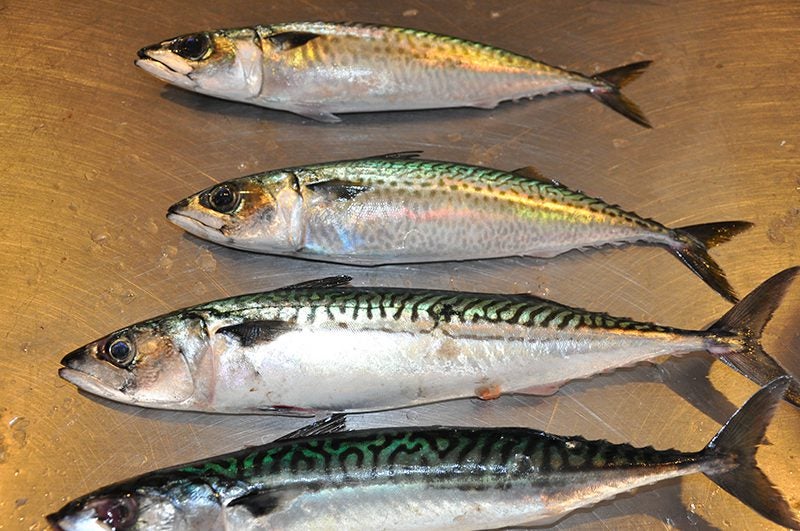 Number 4: Sandeel, 335 023 tonnes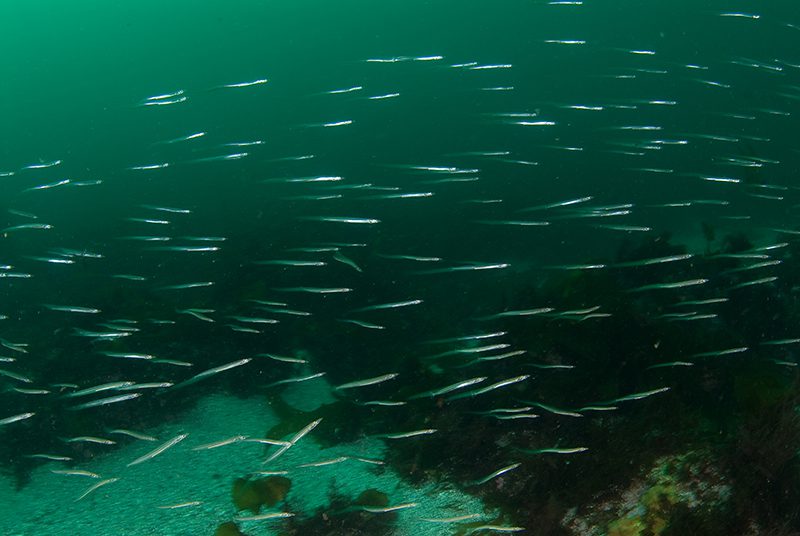 Number 5: Sardine, 307 963 tonnes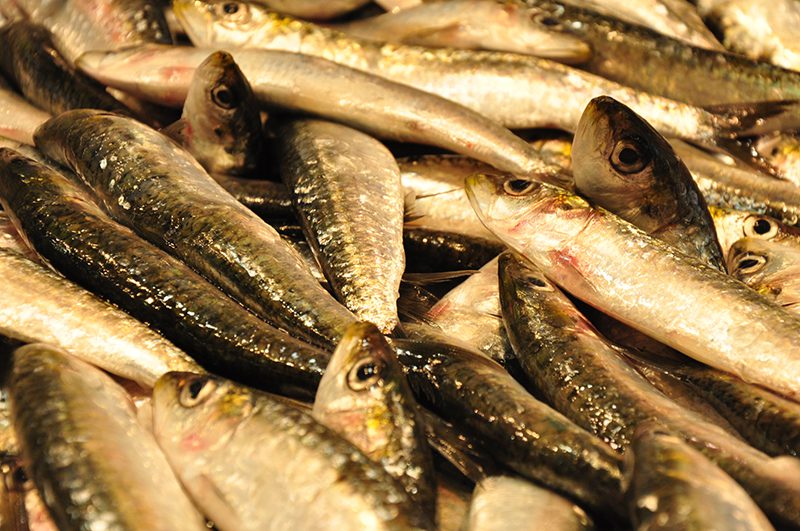 Number 6: Horse mackerel, 159 756 tonnes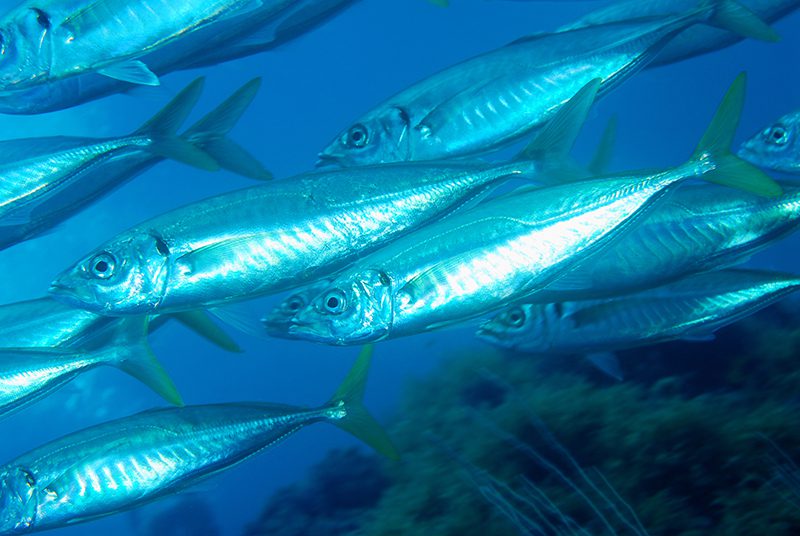 Number 7: Cod, 146 634 tonnes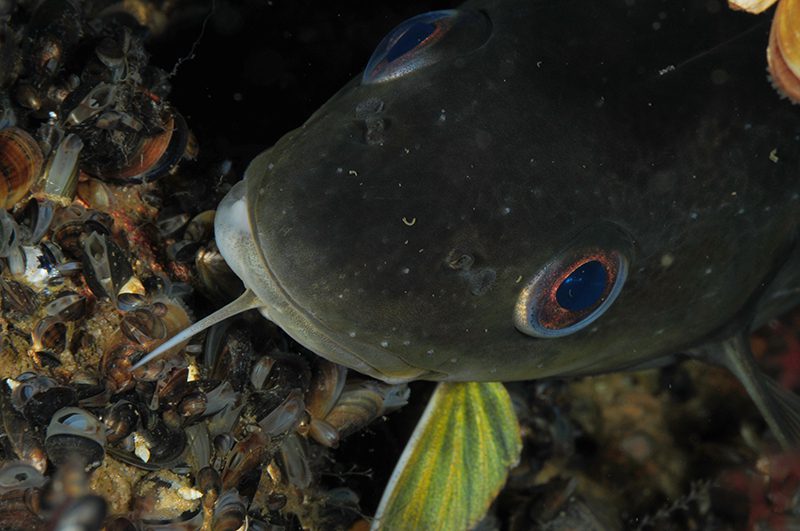 Number 8: Jack and horse mackerels, 133 531 tonnes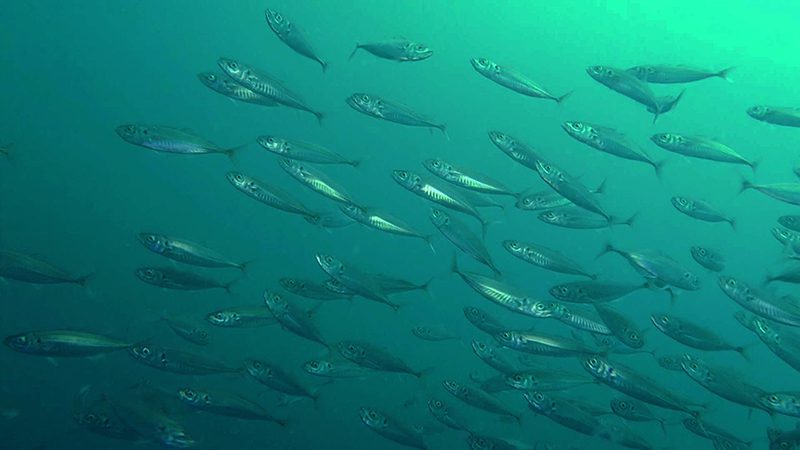 Number 9: Anchovy, 126 115 tonnes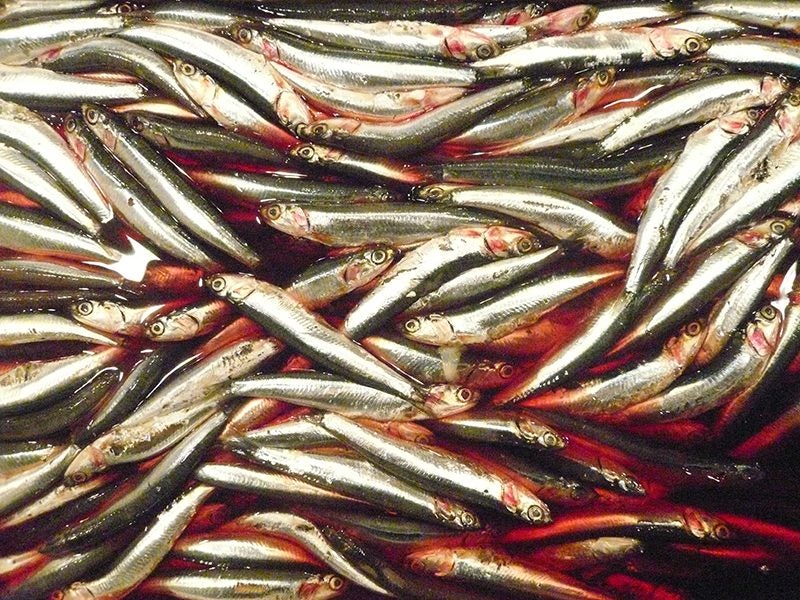 Number 10: Round Sardinella, 123 600 tonnes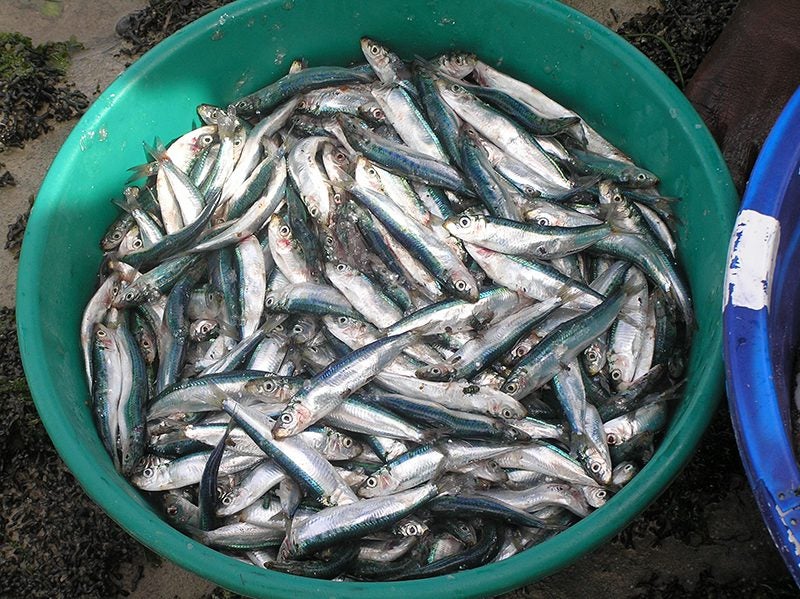 Number 11: Skipjack tuna, 121 056 tonnes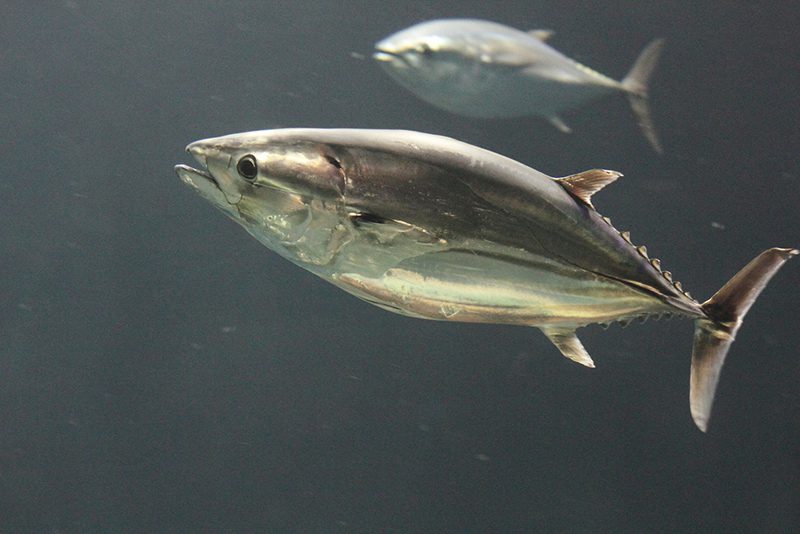 Number 12: Yellowfin tuna, 102 132 tonnes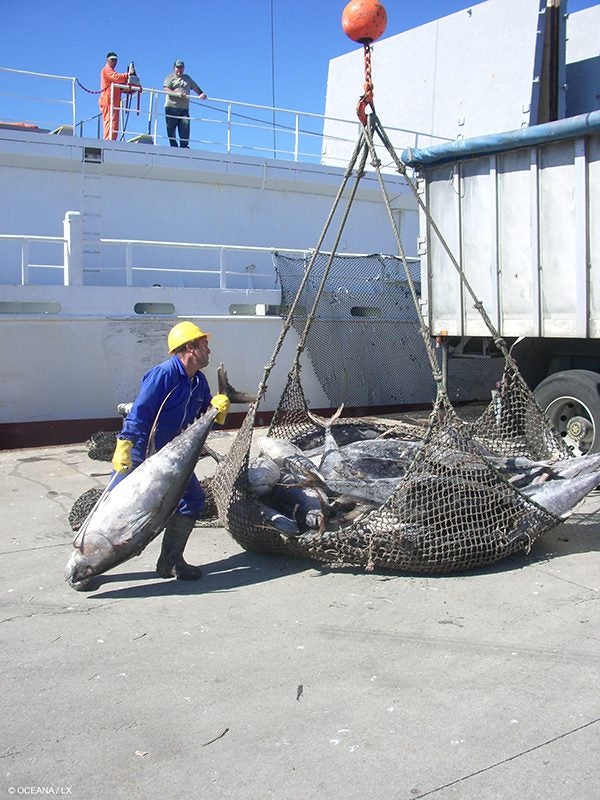 Number 13: Blue shark, 100 270 tonnes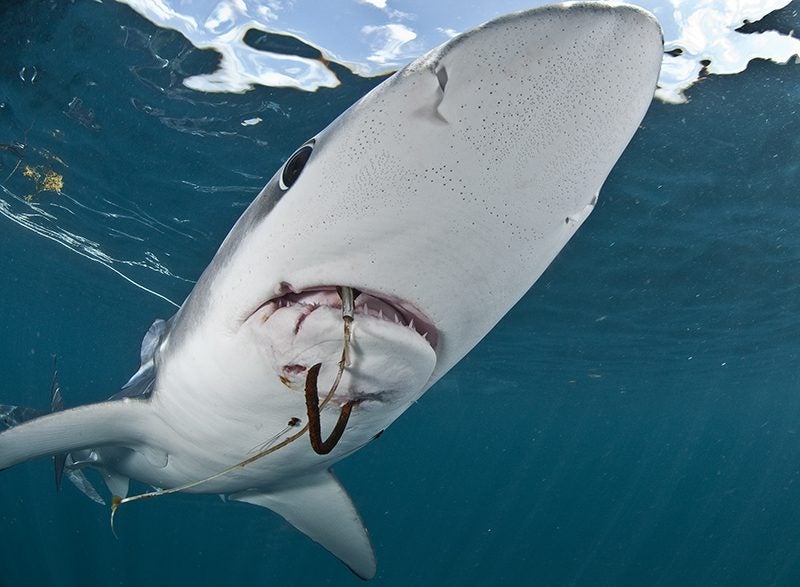 Number 14: Hake, 85 256 tonnes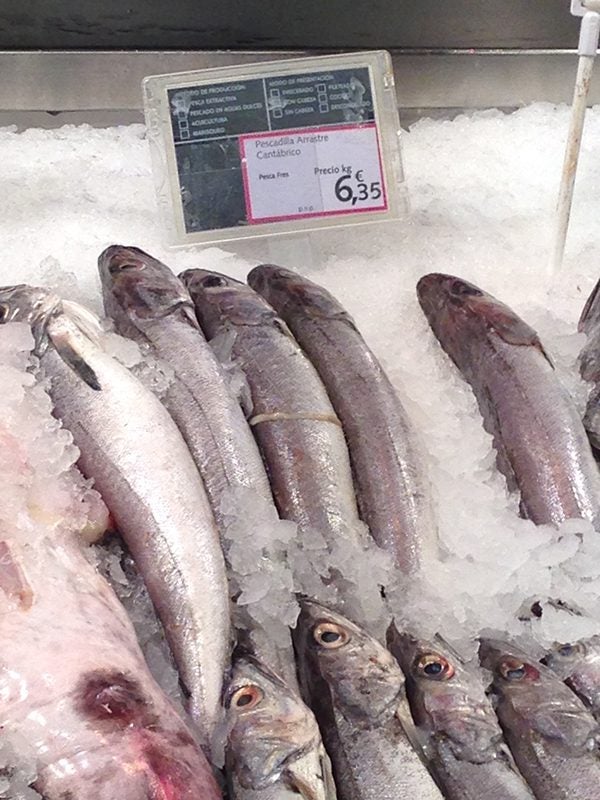 Number 15: Plaice, 82 668 tonnes