One of the most important aspects of our work has been, and always will be, to raise awareness about marine issues and the impact that human activities have on one of the most important resources on the planet. We're thrilled to be able to share our work and our passion with so many of you through a variety of platforms, so it was only a matter of time before we hopped onto the Pinterest wagon.
It's now official, in honour of a decade of work in Europe (we turned 10 just this month!), our "Oceana in Europe" Pinterest page is now active. We'll be sharing our incredible underwater shots, as well as some of our favorite books, art, and ocean champions. Take a look and pin away!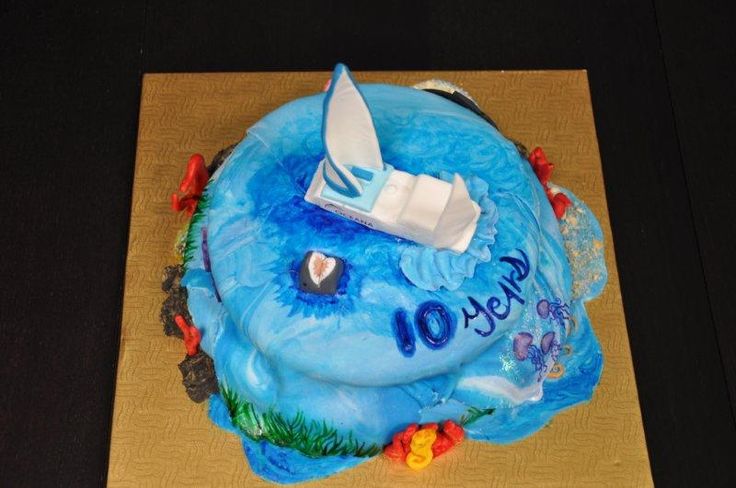 On that note, we'll leave you with a picture of the incredible cake one of the gifted members of our team made – of course, if you followed us on Pinterest, you would have already seen it! Enjoy and thank you for your continued support throughout the years.
PS: As you may know, Oceana is lucky to work with some great celebrities in Europe who share our passion for the oceans. They've sent us greetings which you can take a look at here. Who doesn't love getting Happy Birthday greetings?