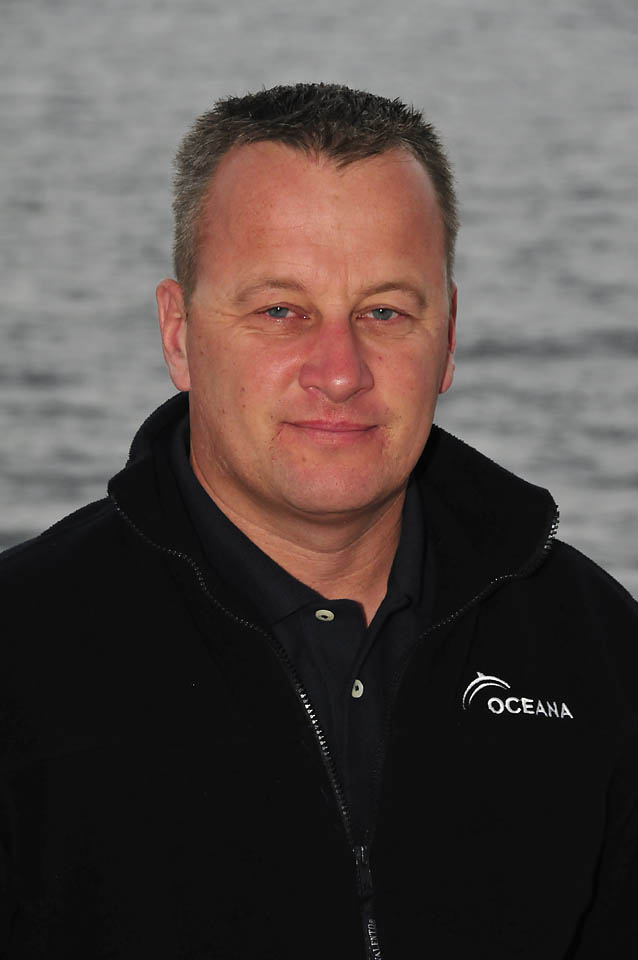 Straight after breakfast the two Zodiacs were launched. The scuba gear was assembled, the dry suits half way on, while we were discussing the dive to come.
A call from the Åland coast guard put it all to a halt. Did we have permission to dive at Kalvskär…?…after about 45 minutes of waiting in our suits, the local authorities decided we did not have the right permission to scuba dive in that area. The dive got canceled.
We proceeded with a relatively deep (230 meters) rov dive in close proximity to the island intended for the morning dive. The deep yielded a number of viviparous blenny's, isopods and some shrimps. The bottom did not look anoxic which is the case in many parts of the deeper Baltic areas. A bottom sample showed thick mud of jelly like consistance.
Three rov dives later and we have called it "a day" and have started heading north towards the Bothnian Sea.