© OCEANA / Carlos Minguell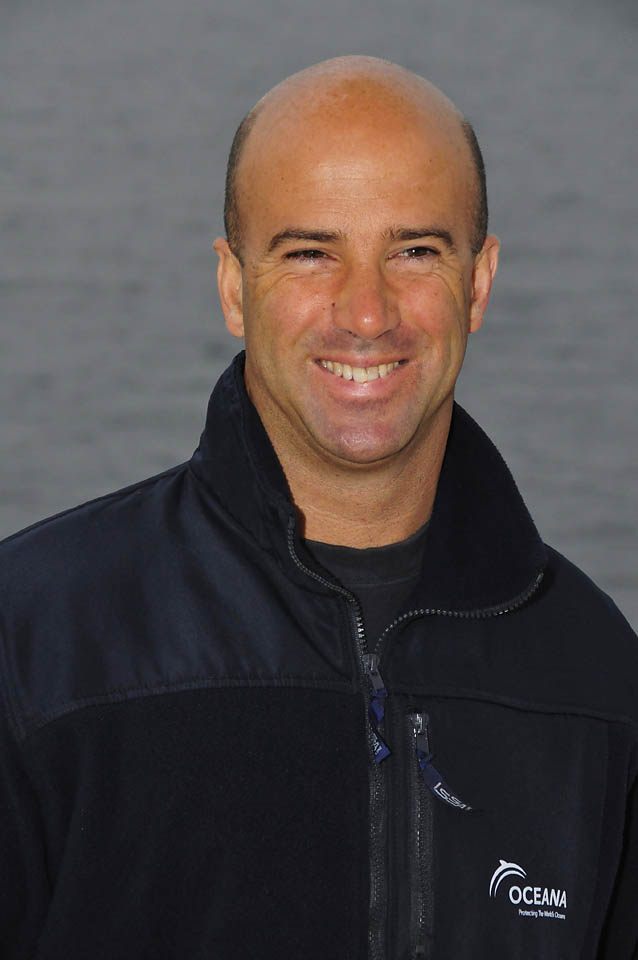 Today we have made landfall in Copenhagen after eleven days of campaign in the Baltic sea, where we have carried out several surveys in the Kattegat area among the countries of Sweden and Denmark.
The day at port has been used to receive some spare parts of the ROV, which were deteriorated when it engaged a network during a dive. The ROV technicians have successfully replaced the pieces, and the ROV is fully operating now, ready for new dives.
The rest of the crew, we have taken the day to visit the city and break the routine, as we set sail again today at 02:00 am, to continue the campaign in waters of Denmark, Poland, Germany,Sweden and Finland, where we hope to dock in the capital, Helsinki, in the 13th of May.