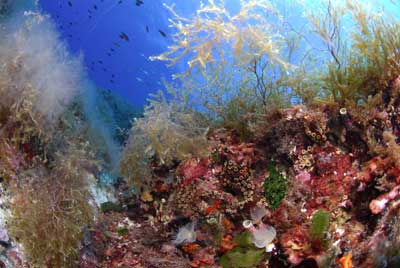 What could be better than travelling to far-off places, to sandy beaches under azul skies, with not a care in the world? Doing so in an earth-friendly way. And Contiki Holidays, a youth travel company, is making it easier for us to take eco and ocean-friendly holidays, thanks to their recent partnership with ´oceanaut' Céline Cousteau.
Céline is a passionate advocate for healthy oceans, and this talented diver and filmmaker will be working with Contiki to spread the news about ocean conservation issues through Facebook, Twitter and Youtube. Oceans are in Céline´s blood – after all, she's the granddaughter of the famed ocean explorer Jacques Cousteau.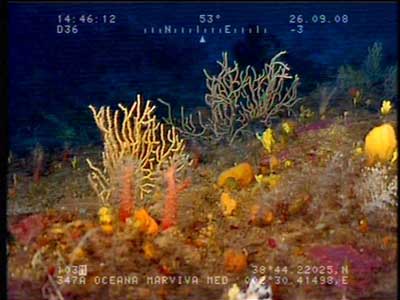 Oceana is thrilled to have the support of Céline and Contiki, and their partnership will help fund our research in the Mediterranean Sea. With corals dying, fish populations dwindling and oil slicks threatening fragile Mediterranean ecosystems, better regulations of our fisheries and limits to oil drilling are urgently needed. Oceana is also urging the government to create protected areas in the Mediterranean; including the Balearic Islands and sensitive fish spawning areas in the Aegean Sea (learn more about our Mediterranean program here).
So we hope you join us in thanking Céline and Contiki for their support. Tune in for their ocean updates!
Contiki Holidays and Céline Cousteau will support Oceana´s research in the Mediterranean, such as our expeditions to the Balearic Islands.