Financials
Oceana is a tax-exempt charitable organization.
Oceana is a not-for-profit organization dedicated to achieving concrete, measurable improvements in the oceans' ability to sustain life.
Oceana receives support from many sources.
Oceana's support comes from foundations, organizations and individuals in more than 150 countries. Oceana benefits not only from cash contributions, but also from generous in-kind contributions of goods and services.
Oceana's financial statements include Oceana's activities in the United States, Europe and South America and are reviewed by an independent auditing firm. To obtain a copy of Oceana's most recent audited financial statement or IRS tax return (Form 990), please contact us. You can also obtain a copy of Oceana's Form 990 at www.guidestar.org. You can also find more financial information by clicking here to see our annual reports.
Annual Report 2012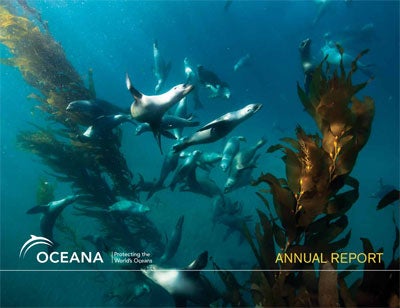 Annual Report 2011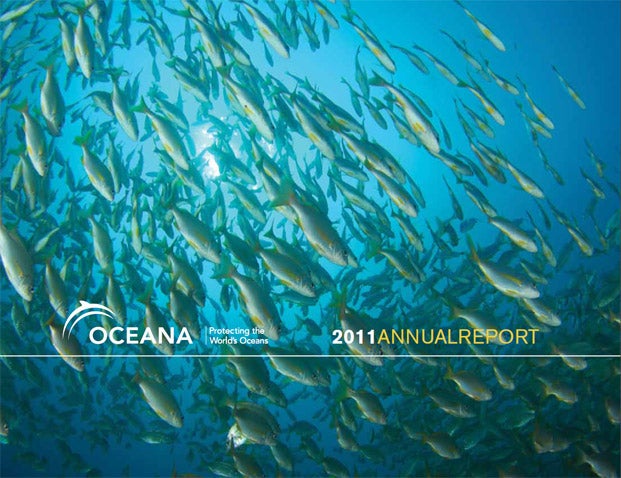 Annual Report 2010
Oceana Annual Report 2009